Doehler Group to Aquire SVZ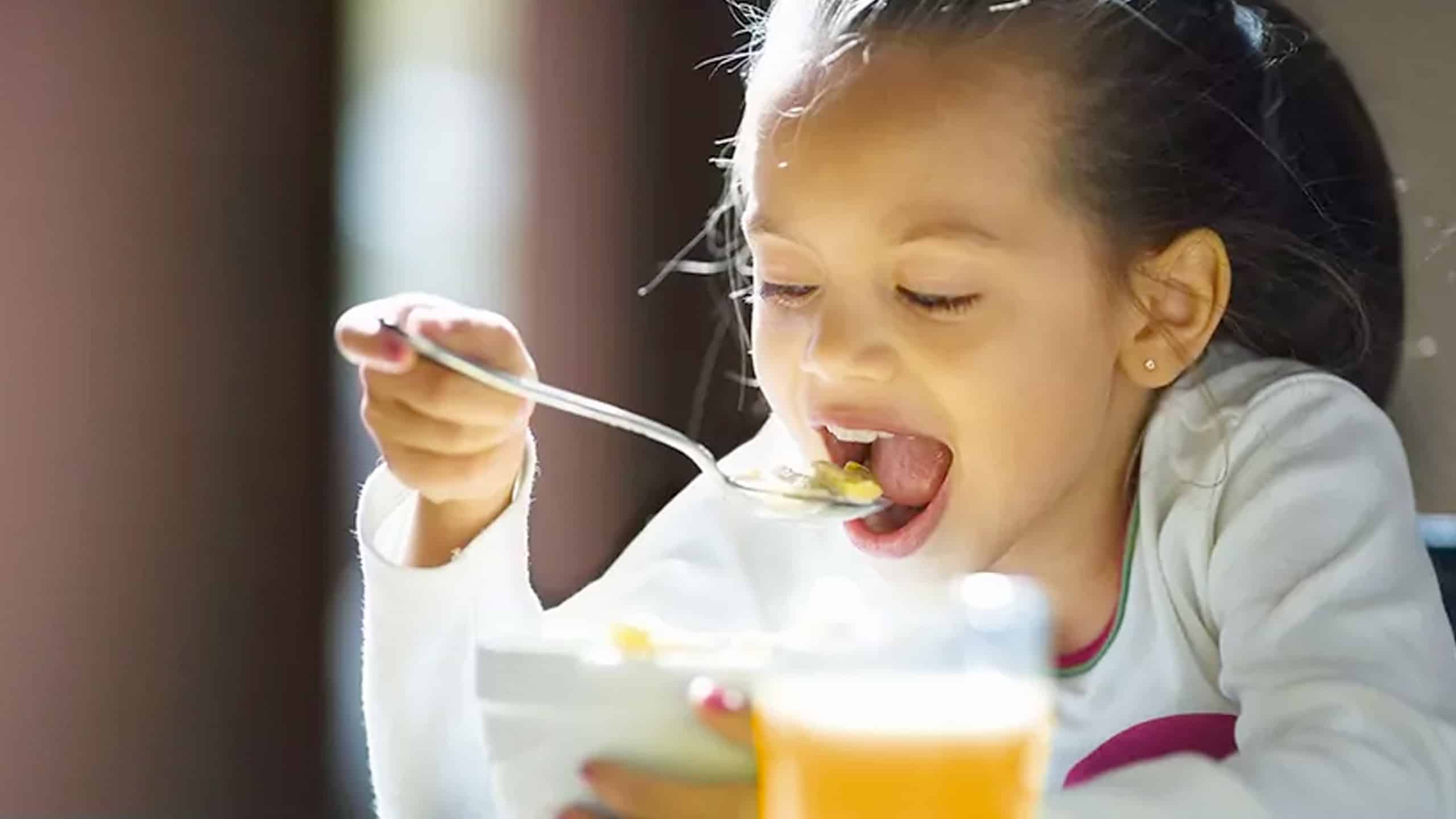 Doehler, natural and plant-based ingredients and solutions provider to the private brand and CPG industries, announced today the acquisition of SVZ, subject to regulatory approval. This strengthens its natural red fruit and vegetable ingredients portfolio and its global market presence, expanding its operations in the USA and Japan.
SVZ is known for its high-quality purees, concentrates, and ingredients of sustainably sourced vegetables and red berries. With production sites in the USA, Spain, Poland, and Belgium, SVZ has established a strong global presence and successfully built a base of premium customers in the food, beverage, and life science & nutrition industry. This acquisition will benefit customers from an even broader ingredient portfolio and a larger raw material base.