ZARA Collabs with the Queen of Pink – Barbie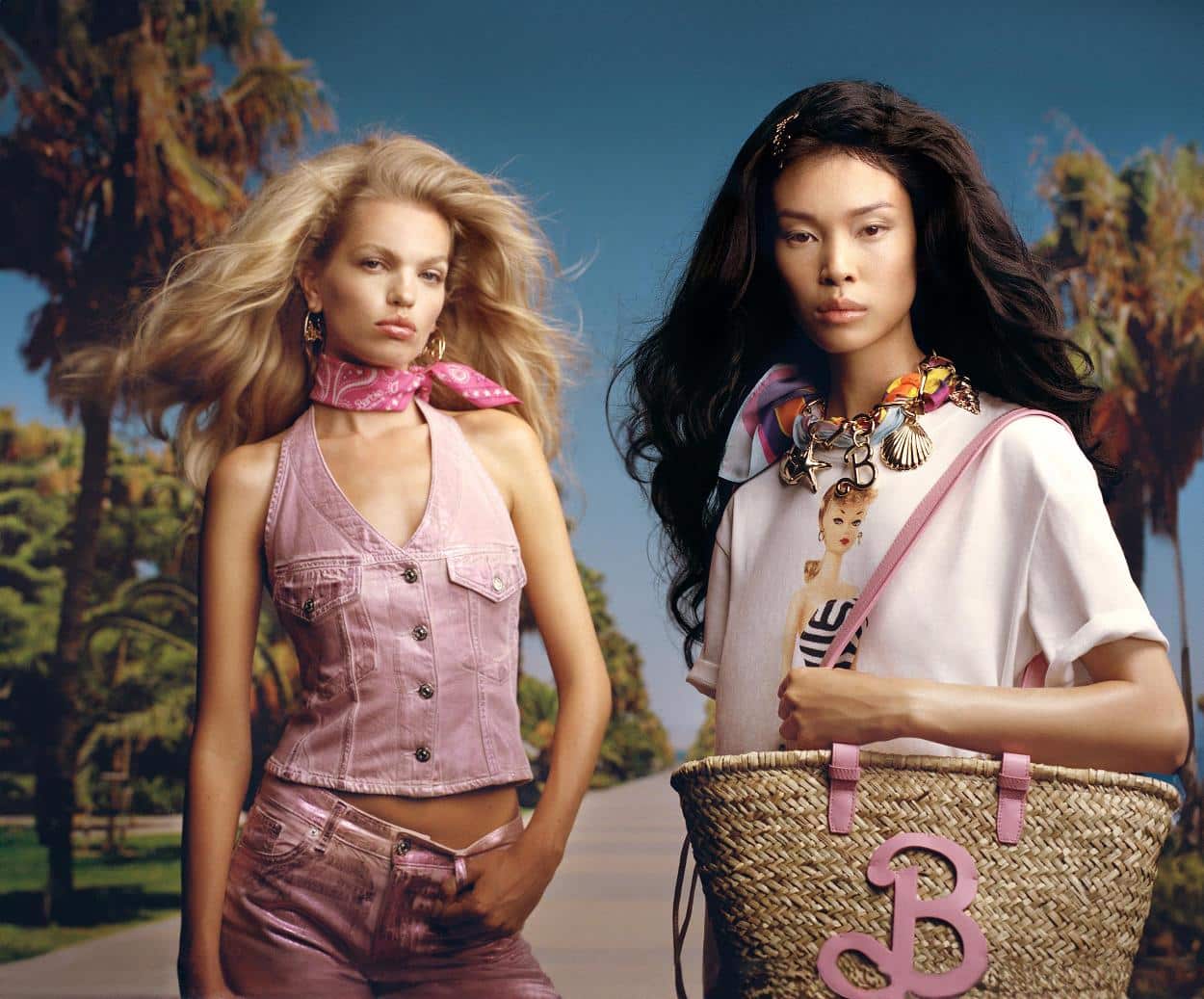 Fast Fashion retail giant Zara captures the Barbie craze with their latest Retailer-owned Brand (private brand) collaboration. The Zara x Barbie collection includes clothing, accessories, pajamas, beauty products, and home items. Zara's Barbie capsule collection welcomes all genders to play dress-up with clothes for women and men. Of course, pink is the main focus, with black, white, silver, gold, and glitter accents. Is glitter a color? We think so!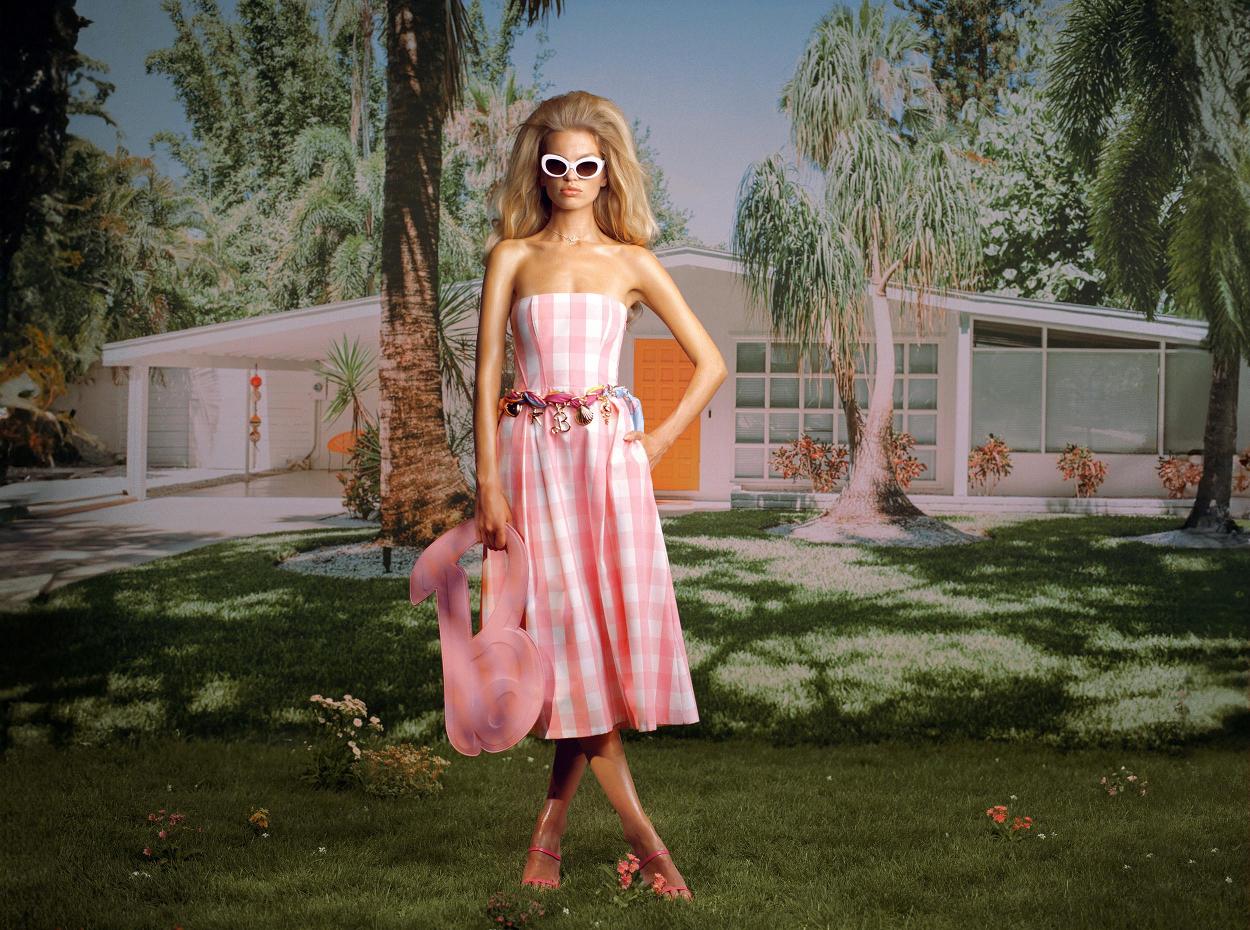 The piece I want to buy is the pink gingham dress Barbie wears. Zara will celebrate this unique collection with two pop-ups—designed under the direction of Random Studio— one in Paris (Zara's Champs-Elysees Store) and another in New York (Zara's SoHo Store) between July 17 and July 30. Trip to Paris, anyone?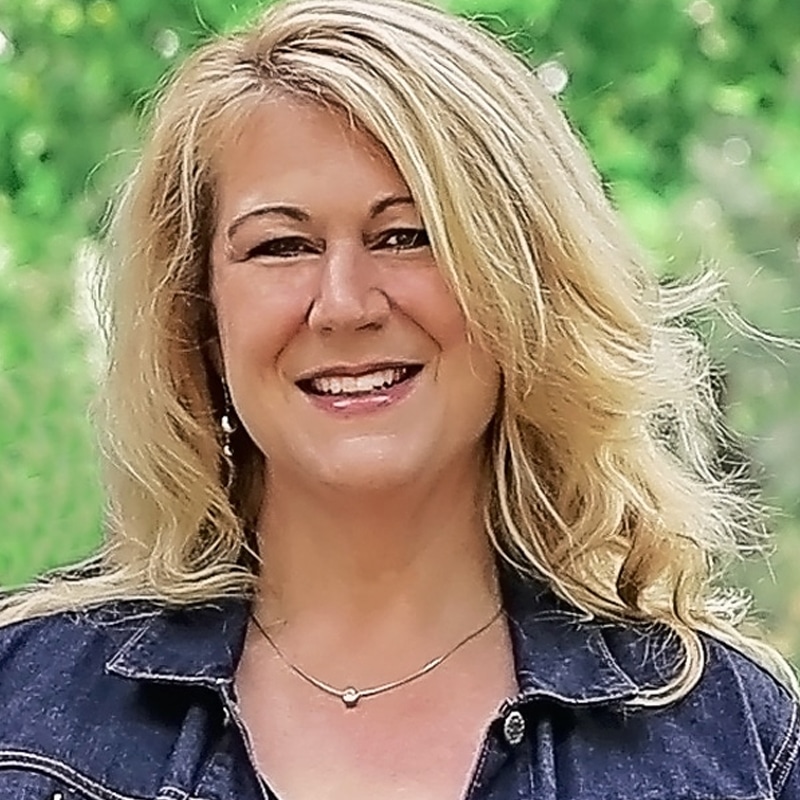 Laraine Durham, VP of Marketing & Events, Velocity Institute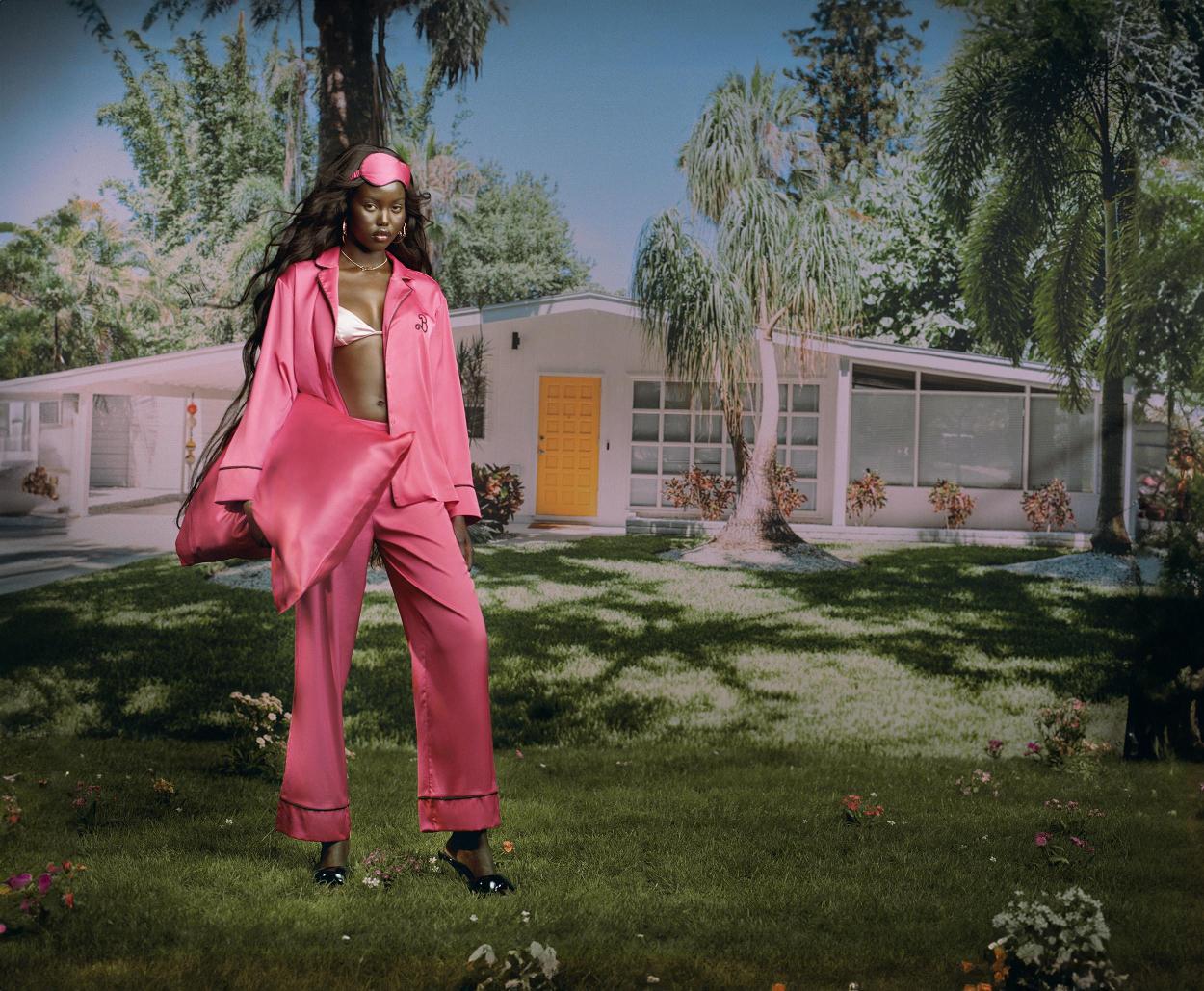 The pop-up is a take on the 'Barbie Dreamhouse' extending the universe of the new Barbie film into a modular human-scale set, complete with a life-size fitting room and a vending machine that invites visitors to interact by turning a wheel to rotate the shelves of products. I bet it holds up much better than the Barbie Dreamhouse I got for Christmas in 1975, fabulous cardboard and plastic suburban dream!