Petco Expands Reddy With Cat Range
Petco has just launched its first cat collection in its brand Reddy. Petco officials said that the new range offers pet owners a modern aesthetic that fits their own style while keeping cats active and comfortable with functional solutions.
Reddy Burgundy Cat Harness Set – $34.99, which features a webbed nylon leash and adjustable strap to keep cats safe on the go.
Reddy Cat is now available to shop and features durable beds, toys, apparel, and accessories priced from $9.99 to $149.99. Highlights from the assortment include:
Reddy Cat Scratcher & Toy – $29.99, made with recycled materials, includes a hanging toy and catnip for hours of play.
Reddy Dental Squirrel Cat Toy – $9.99, which gives cats' teeth an extra polish as they chew, paw, bat, and swat this organic catnip-filled toy.
Reddy Double Diner Cat Bowl – $34.99, which is dishwasher- and microwave-safe.
Reddy Modern Cat Bed – $149.99, features feline-friendly details like a removable scratchable side panel and cushioned foam base.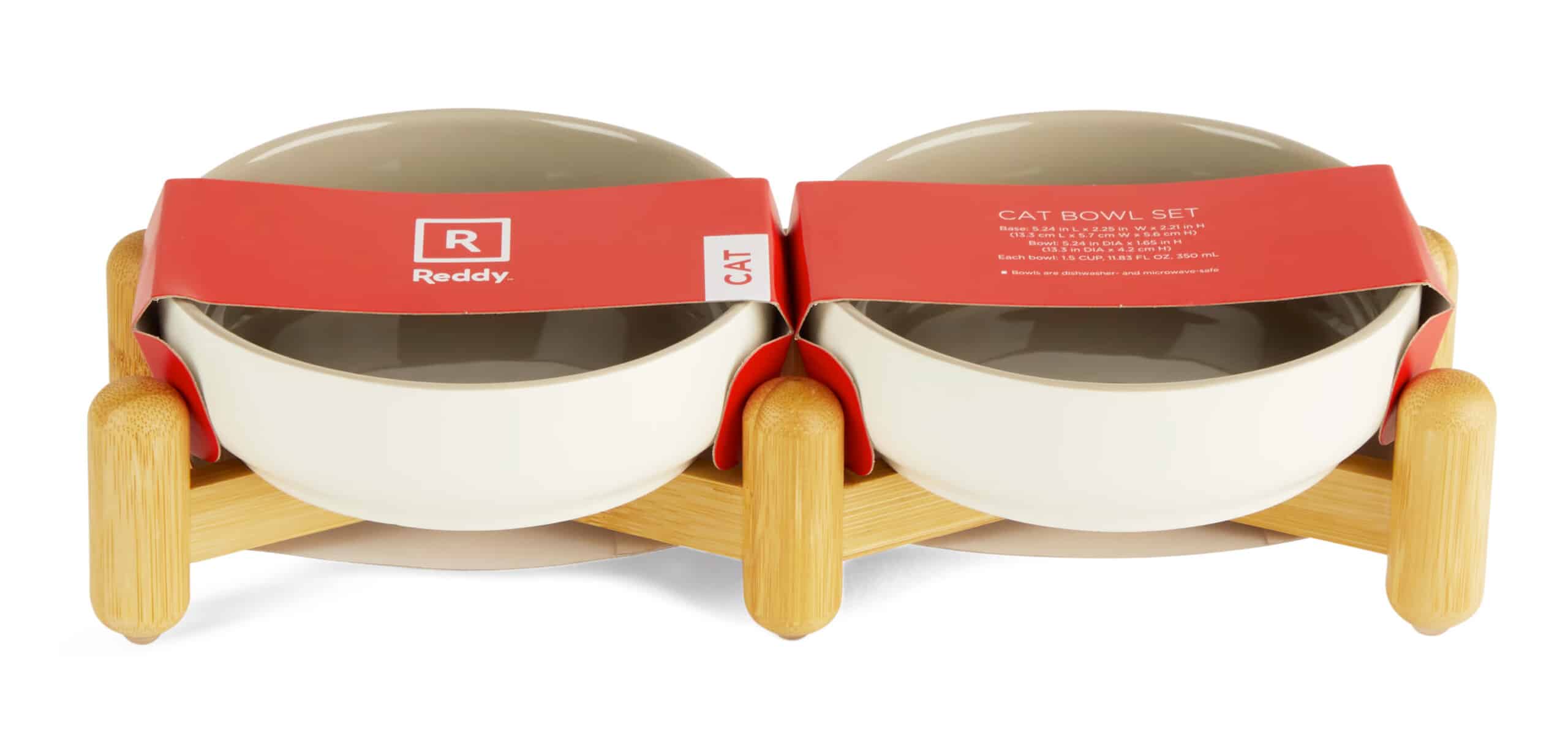 The Reddy brand cat collection is currently available online at Petco.com and in Petco's new Union Square flagship inside the Reddy Shop.