Boxed.com Gains New Life with New Owner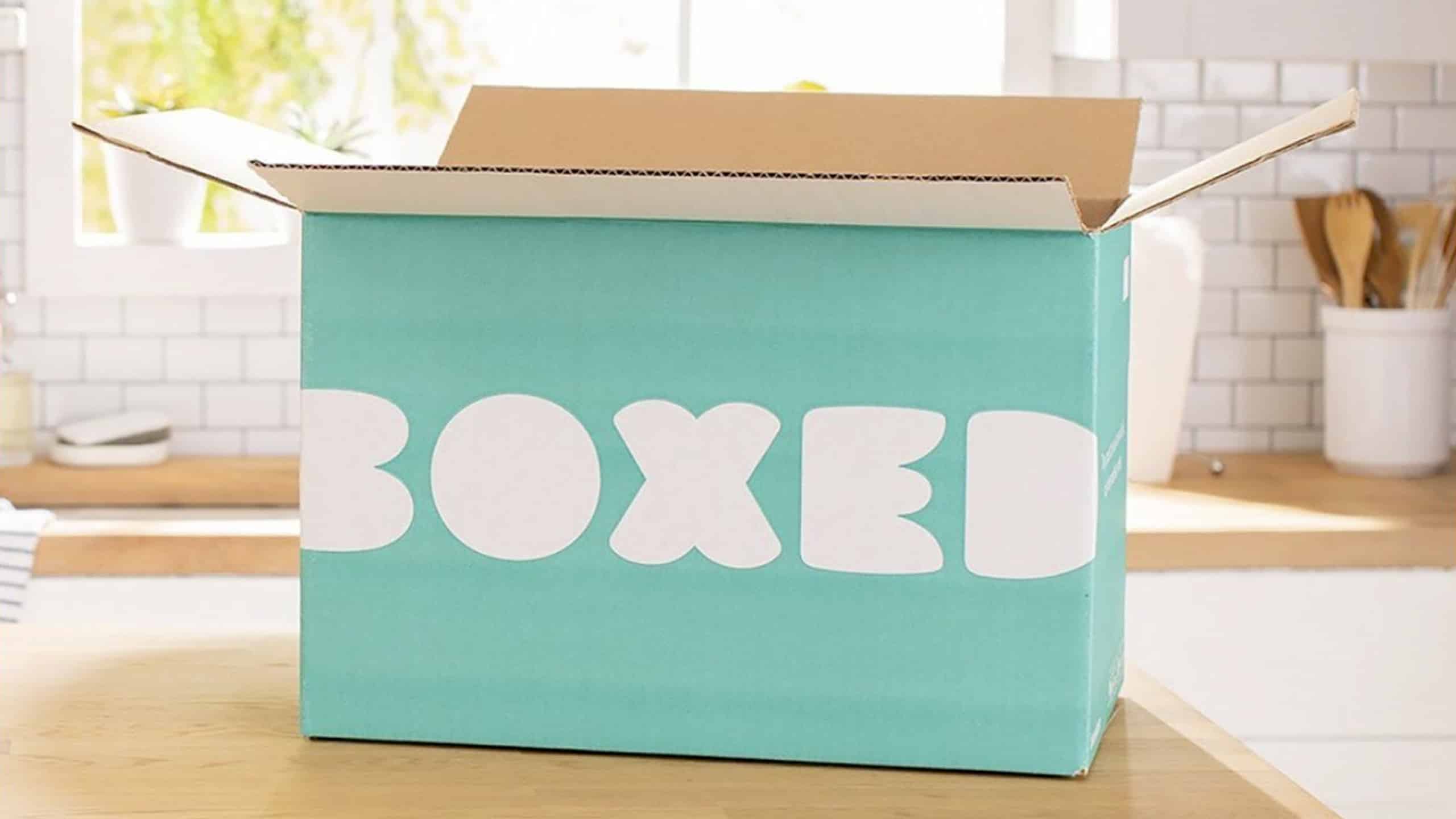 This week former Vertex Awards Retailer of the Year Boxed.com was acquired by MSG Distributors, Inc. ("MSG"). The online retailer and its intellectual property portfolios, including the Vertex Award-winning Retailer-owned Brand Prince & Spring, were purchased in an all-cash transaction that has been completed.
MSG is a regional distributor of consumables, household essentials and services B2B accounts through its strategically located distribution and fulfillment centers across the United States. MSG shares Boxed's long-standing commitment to providing exceptional products for businesses and consumers and will work tirelessly to ensure that MSG continues to serve Boxed customers, vendors, and brands with the dedication and commitment they have come to love and expect from this iconic brand.
In speaking about the acquisition, Mark Gadayev, MSG's President, said, "This acquisition strengthens our inorganic growth strategy and diversifies our distribution models nationwide. The loyalty and trust that customers and brands have in Boxed is priceless, and we are committed to continue this model of offering bulk-sized products to customers at wholesale prices."
MSG's existing infrastructure makes it the ideal choice to revitalize boxed.com. Under MSG's new ownership, Boxed loyal customer base will benefit from the expeditious delivery services (i.e., next-day delivery) for the brands they love and access to a catalog of new items and brands that meet as many of their grocery and home good needs as possible. For vendors and brands, MSG is excited to welcome back established household brands and welcome in new up-and-coming brands to the front doors of millions of Boxed loyal customers and potential customers.
"In synergy with this acquisition, MSG will further enhance its capacity for processing and distribution to Boxed customers nationwide. In conjunction with our growing operations and patented innovations for distribution and warehouse management, the future of Boxed.com is bright, and the team at MSG is committed to ensuring that Boxed.com remains the go-to destination for customers seeking quality brands and exceptional customer service," continued Gadayev.