Walmart Grocery Private Brand Sales Up More Than 9% in Q2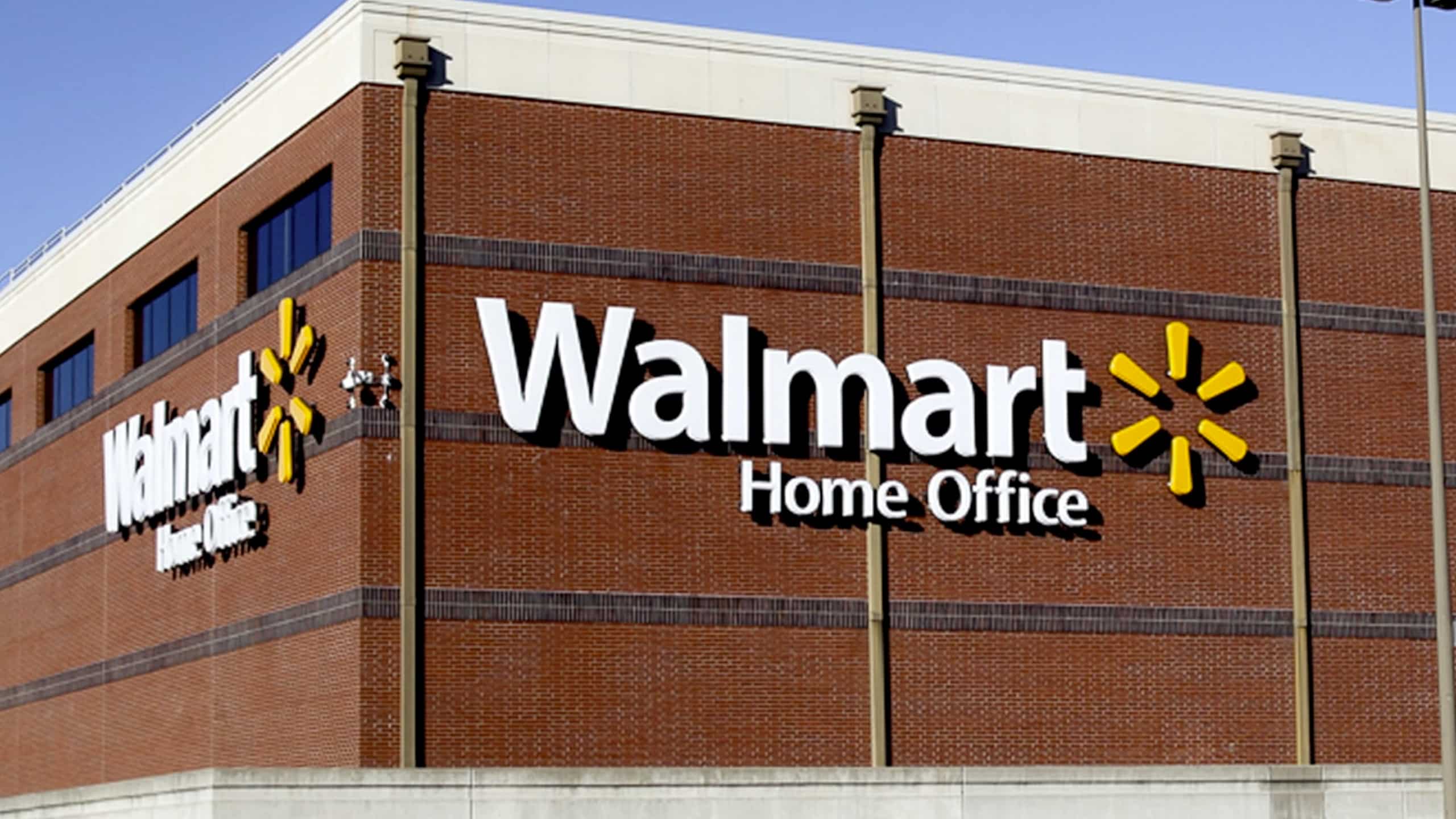 This week Walmart Inc. announced its second-quarter results, including strong revenue and operating income growth of 5.7% and 6.7%, respectively. The Retailer sees strength in its omnichannel model across segments with strong comp sales globally, including 6.4%3 for Walmart U.S. The Company raises guidance for FY24 to reflect Q2 upside, confidence in continued business momentum, and ongoing customer response to its value proposition.
In addition, private brand sales in grocery were up more than 9% with penetration up nearly 40 basis points in Q2 and up more than 170 basis points on a two-year stack.
"We had another strong quarter. Around the world, our customers and members are prioritizing value and convenience. They're shopping with us across channels — in stores, Sam's Clubs, and they're driving eCommerce, which was up 24% globally. Food is a strength, but we're also encouraged by our results in general merchandise versus our expectations when we started the quarter. Our associates helped deliver increases in transaction counts and units sold, and profit is growing faster than sales. We're in good shape with inventory, and we like our position for the back half of the year," said Doug McMillon, President and CEO, Walmart.
Second Quarter Highlights
Consolidated revenue of $161.6 billion, up 5.7%, or 5.4% in constant currency ("cc"
Consolidated gross margin rate up 50bps on lapping elevated markdowns and supply chain costs, partially offset by ongoing mix pressure in grocery and health & wellness.
Consolidated operating expenses as a percentage of net sales grew 33bps
Consolidated operating income up $0.5 billion, or 6.7%, adjusted operating income up 8.1%1
ROA at 5.6%; ROI at 12.8%1, negatively affected by 140bps of discrete charges in Q3 & Q4 FY23
Global advertising business grew by approximately 35% Walmart U.S. comp sales were up 6.4%3; eCommerce was up 24%, led by pickup & delivery.
Celebrating the 65th anniversary of Bodega Aurrera stores in Mexico.