Surviving the Cost Crisis a Free Webinar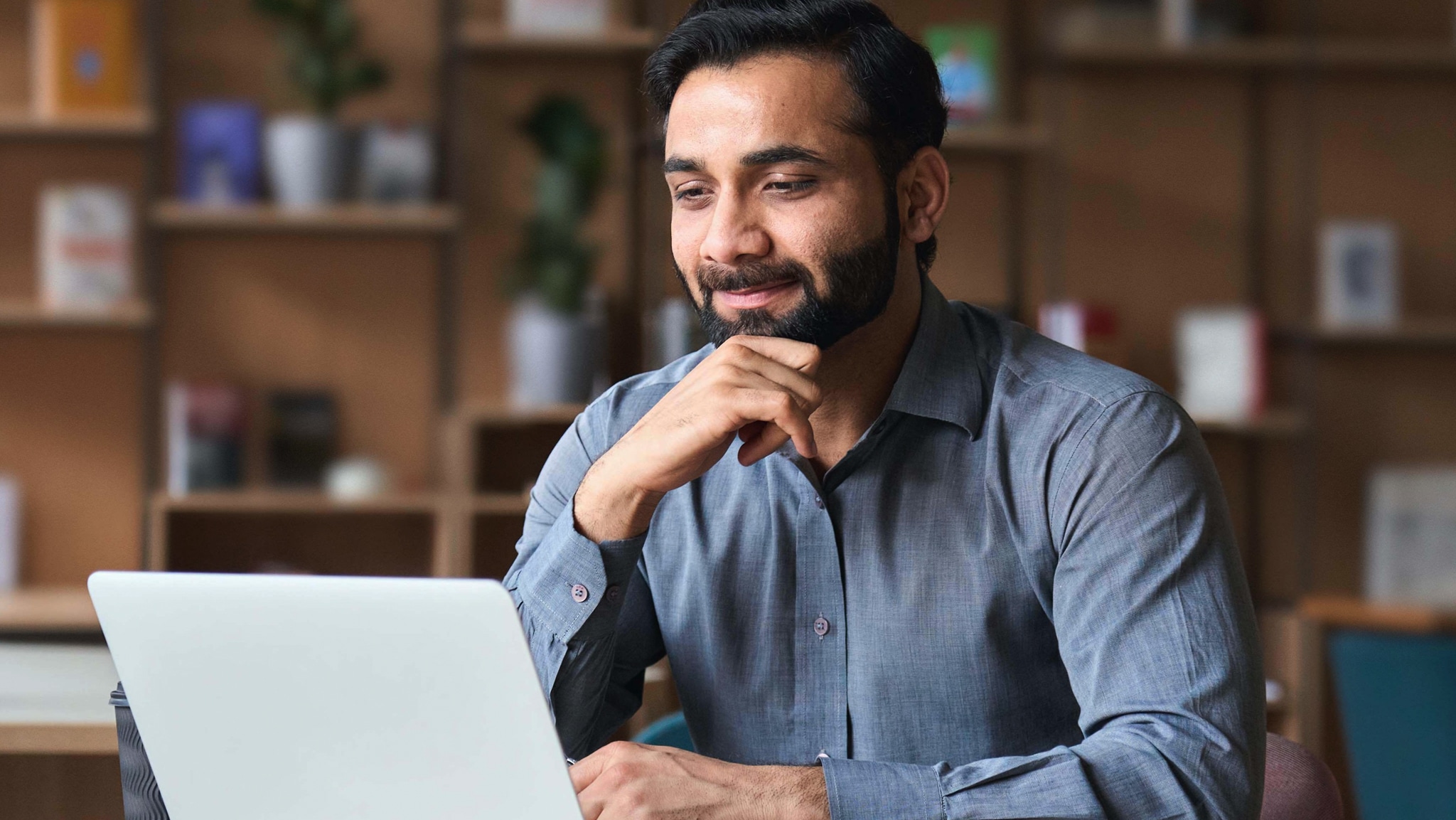 Surviving the Cost Crisis
Free Webinar on Friday, December 3, 11:00 CET
Global Food Inflation
In June 2021 the International Private Label Consult (IPLC) team held an online seminar on the topic of food inflation attended by 160 industry professionals, primarily manufacturers from around the world. When surveyed, 100% of companies told IPLC that they had taken cost increases across all of their key inputs in the previous 6 months, including food ingredients, packaging, energy, transport, and labor.
Grocery retailers are facing a tsunami of cost increase requests currently thanks to rising costs of ingredients, packaging, energy, transport, and labor. It has always been the case that prices rise like a feather but fall like a brick. But this time it's different.
Supply chains are disrupted and there are genuine capacity and availability challenges. Some suppliers are in the unique position of giving 'take it or leave it' cost increases whilst others are stuck in the mud, trying to make contact with a buyer who is avoiding their calls and who is delaying the annual tender because they know it will bring bad news. This tension is extremely risky for two reasons:
Business failures: If suppliers don't achieve cost increases with their customers then their financial position is weakened.  If this is allowed to continue, then there will be industry consolidation and some companies will cease trading.
Loss of trust:  If retailers and suppliers push back too hard on cost increases then someone, somewhere in the extended supply chain could cut corners. If your company gets caught up in a food fraud or food safety incident the reputation hit could be even more damaging than trading at a loss.
In the future,  grocery retailers must find new ways to compete other than price. Otherwise, local suppliers will go out of business, farmers around the world will exist in poverty, and sustainable employment will be lost in the communities in which they operate.
Remember March 2020 when suppliers moved mountains to keep up with the demand prompted by panic buying and lockdowns? Well, 18 months later, those suppliers need their retail customers to exercise that same collaborative spirit, paying a fair price that recognizes the inflationary crisis we're in right now.
Find out more in this upcoming FREE seminar 'Surviving the Cost Crisis' on December 3rd at 11:00 CET.