DEADLINE ALERT: Vertex Awards Standard Entry Ends Friday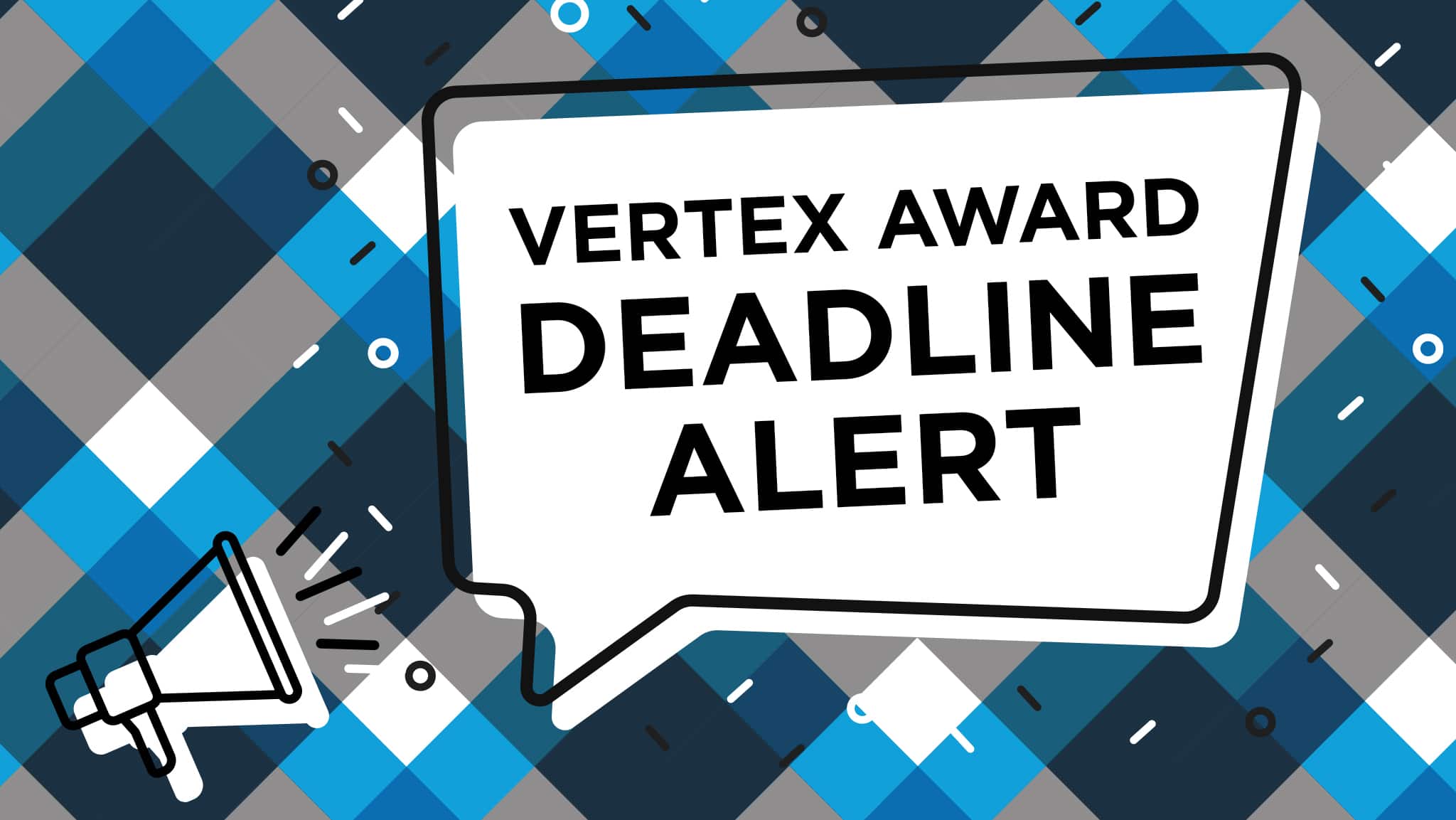 The 9th Annual Vertex Awards competition is now open for entries. The Vertex Awards is the first and only global competition devoted exclusively to private band packaging design. It is open to the international community involved in the creation and marketing of private brands. To be eligible for judging, designs must have been created or released from November 1, 2020, to November 30, 2021.
Vertex Awards Standard Registration Closes 1.14.22
The Vertex Awards is now a part of the Velocity Institute. RBI PRO and PLUS members are eligible for discounted entry fees.
STANDARD: $299
RBI Pro & Plus Member Rate: $249 with discount code
Dates 12.18.2021-1.14.2022
LATE: $349
RBI Pro & Plus Member Rate: $299 with discount code
Dates 1.15.2022-1.31.2022