Walmart Executive Marty Esarte to Lead Walgreens Private Brand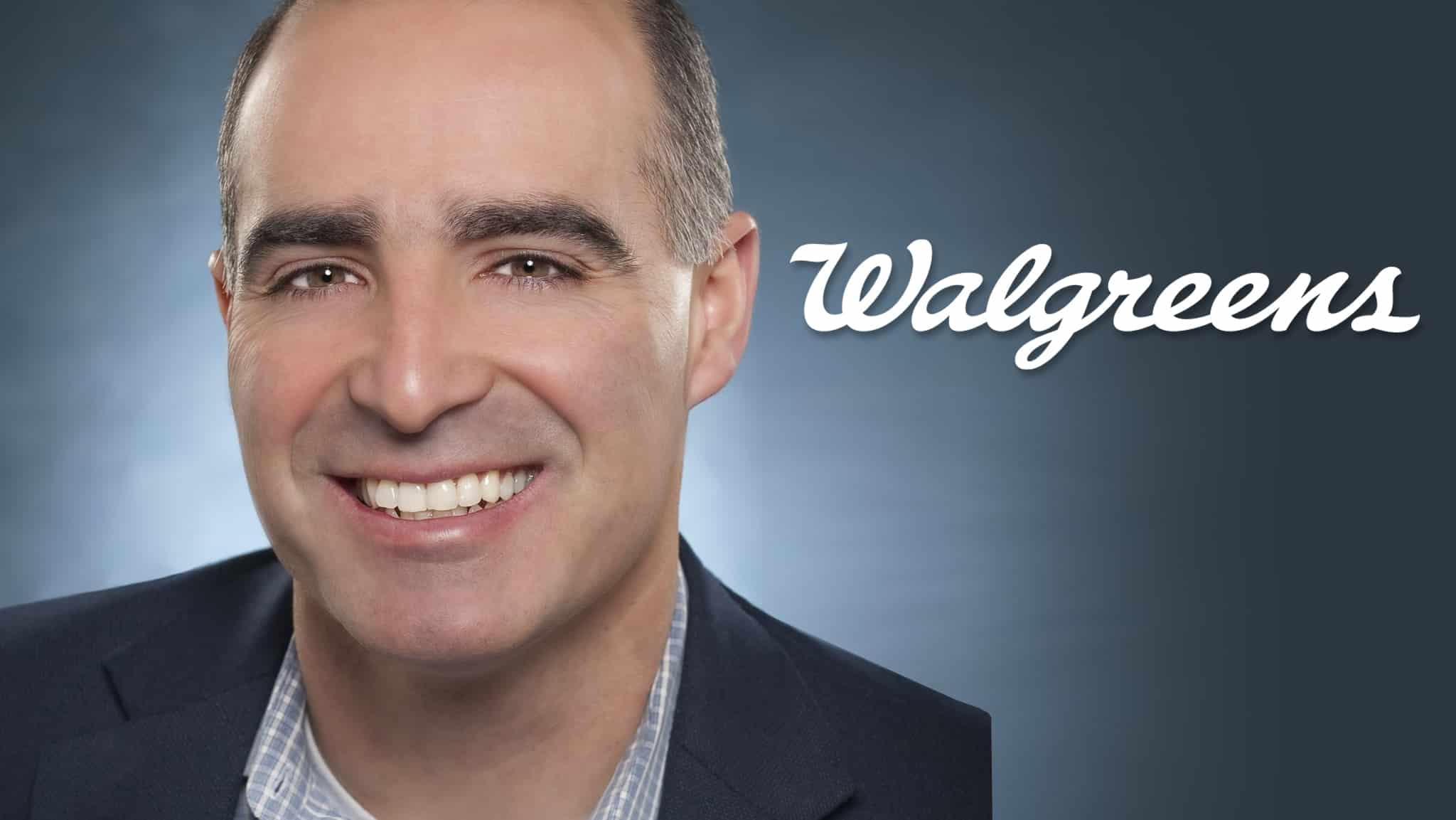 Walgreens announced on Friday that Marty Esarte will join the retailer at the end of August as group vice president of Owned Brands, leading the organization's Retail Brand (private brand) strategy.
"We look forward to Marty joining our team to lead our owned brand business toward further growth and innovation, said Luke Rauch, chief merchandising officer at Walgreens. "As a trusted name in health and wellness, we're focused on offering high-quality products for an everyday great value. Walgreens brand items will continue to be a priority for us across our business and we have a strong pipeline of innovative products that we're working on for our customers."
With over 20 years in retail and CPG leader with experience at Walmart, Conagra, and Clorox, Esarte is a results-oriented leader with a strong focus on the customer. He has experience across private brands, merchandising and marketing that will be essential to owned brand growth. Most recently, he led the front-end merchandising team for Walmart where he was responsible for omnichannel strategies and plans across assortment, space, pricing, replenishment, and supply chain optimization.
Prior to that role, he led the transformation of Walmart Private Brands, where he managed the food division's private brand products across fresh, snacks, beverages, packaged goods, frozen, and dairy. Esarte led the private brand business strategy, product development, sourcing, quality teams. "Marty's relentless focus on quality, sustainable sourcing, and package design will be well served in our pursuit to growing the Walgreens owned brand business," Rauch added.