Ahold Delhaize Looks to Private Brand to Help Shoppers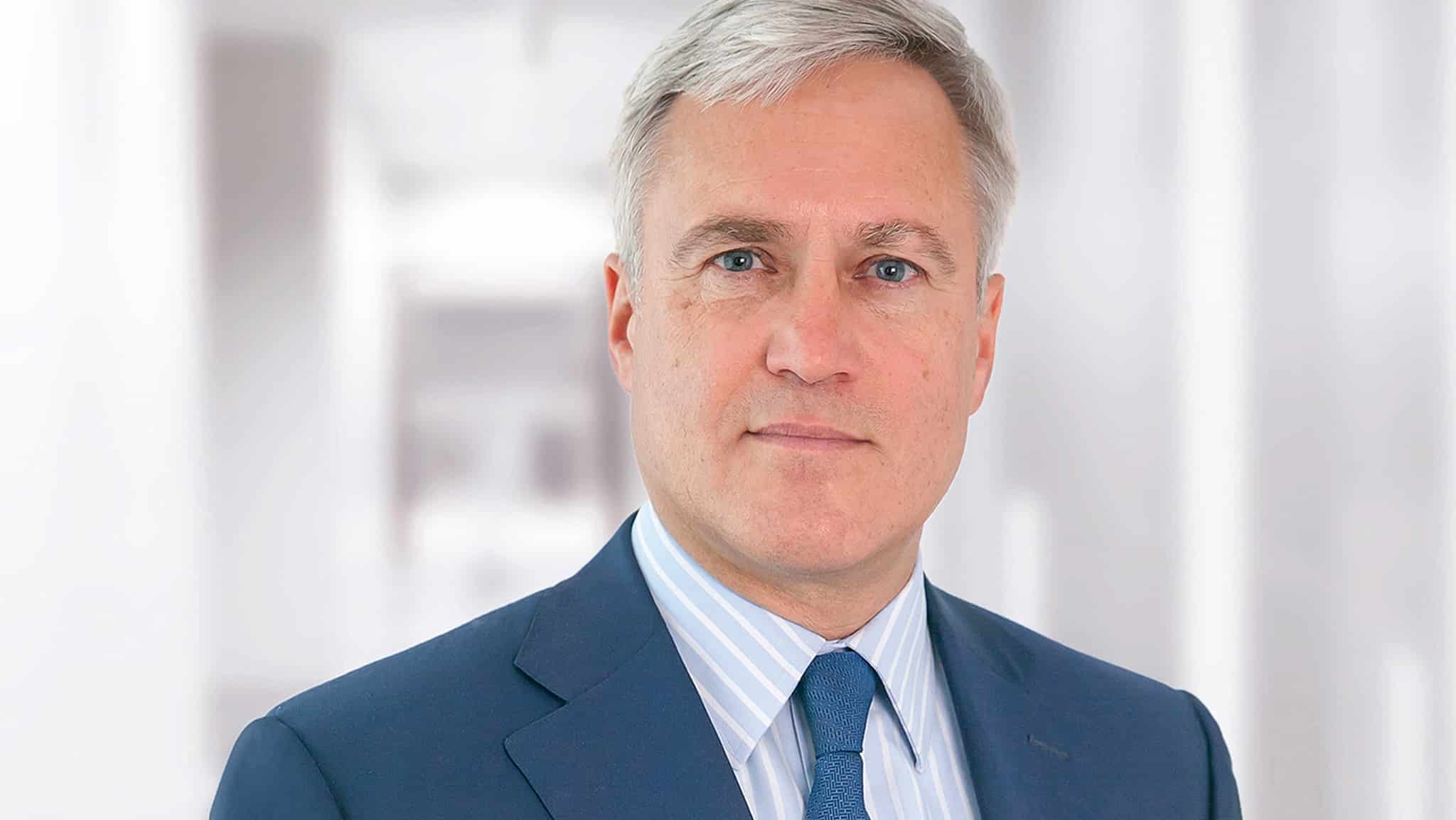 As the economy continues to be a challenge shoppers are consumers looking for better values, multinational grocer Ahold Delhaize — parent of Food Lion, Albert Heijn, Giant, Stop & Shop and more — is stocking up on lower-priced products for cost-conscious shoppers.
Frans Muller, the retailer's president and CEO, spoke to these efforts in a statement accompanying the release of their second quarter financial results this past Wednesday.
"Consumers' household budgets are under pressure and household purchasing power is declining. Our brands are laser-focused on … helping them to manage their spending efficiently," Muller said. "[They are] expanding their high-quality own-brand assortments, introducing more entry-priced product solutions, and ensuring our highly tailored omnichannel loyalty programs offer competitive and attractive solutions across all customer touchpoints."
On a call with analysts Wednesday, Muller cited the example of the company's Belgium-based grocer Delhaize launching its "Little Lions" campaign, whereby the company advertises price reductions on 500 private brand products.
Meanwhile, North Carolina-based grocer Food Lion has introduced a $12 "rotating daily meal deal" promising to feed a family of four. Additionally, as consumers seek cost-effective alternatives to restaurant takeout and delivery, Maine-based supermarket Hannaford has been promoting its "assortment of affordable ready meals."
"Our efforts in this respect are clearly paying off. Customers vote with their feet, their clicks and their wallets," Muller said, noting that sales growth has exceeded expectations.