Having a more sustainable supply chain is the obvious (and only) choice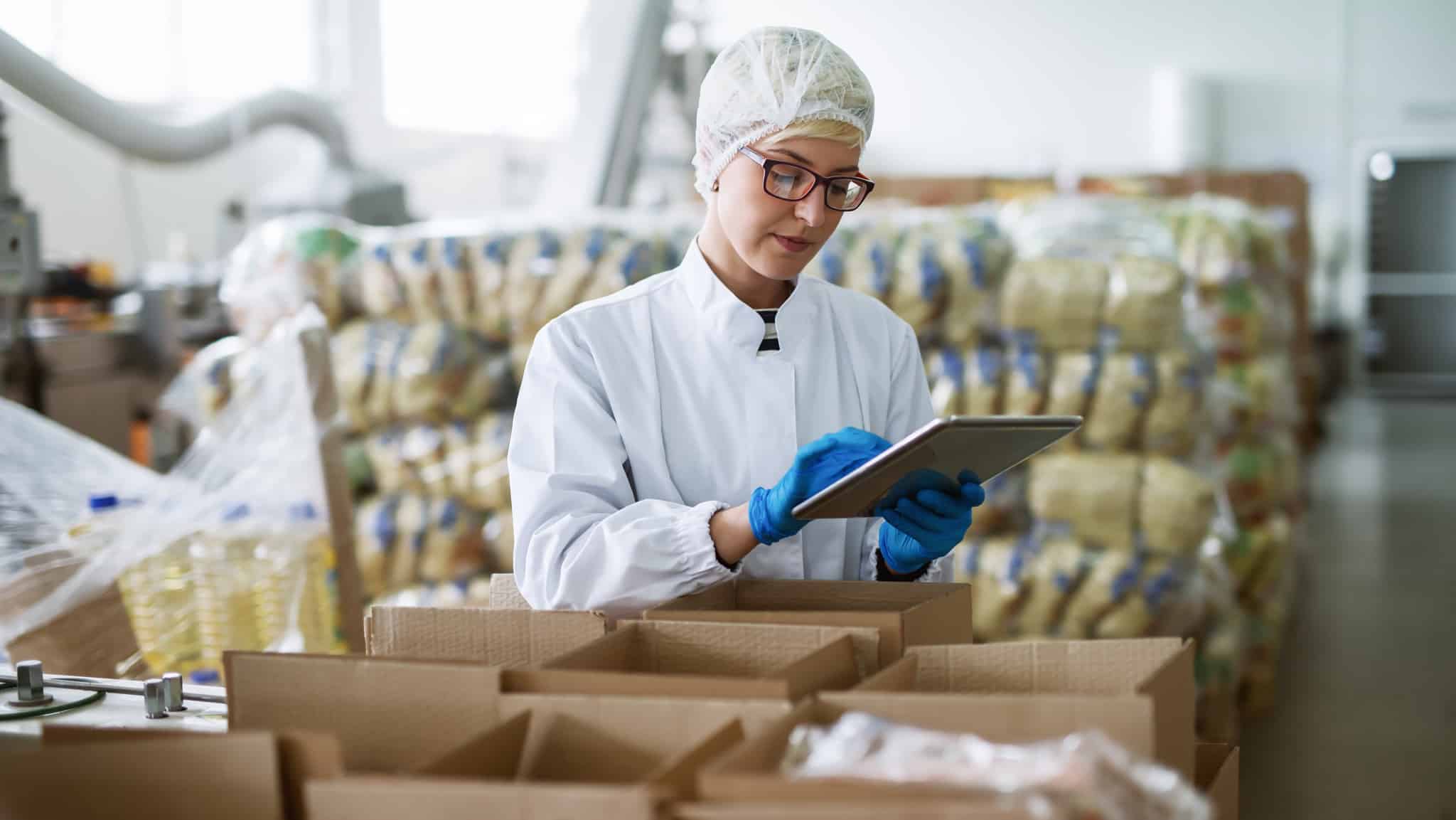 The evidence in favor of Retail Brand (private brand) supply chain sustainability has never been clearer; over 80% of your environmental and social impact comes from your supply chain. It is a no-brainer that you need to work with your suppliers to truly become a more sustainable and responsible business.
It is not only investors but also consumers who are demanding transparency and a drive towards sustainability across the supply chain. Greener choices and lower carbon lifestyles are not showing any signs of going away. The COVID-19 pandemic has accelerated green trends, with 93% of people globally saying that it has influenced their views on sustainability. Eco-anxiety – a term used to describe people's worry about the impacts of climate change – is getting more and more prevalent with every year that goes by. The more products which do not meet the requisite sustainability standards demanded by consumers, the more risk.
What do consumers want?
Both price and sustainability are going to be the key drivers for consumers as we approach Thanksgiving and Christmas, a peak trading period for many brands and retailers. On top of the already-increasing demand for sustainable products, this November's United Nations Climate Change Conference (COP27) event may also raise further concerns on behalf of consumers in time for Thanksgiving and Christmas shopping. Inflation is and will be playing a huge part in determining consumer habits; almost 90% of consumers expect the rising cost of living to have an impact on their festive holiday shopping this year.
Consumers want sustainable choices to be both affordable and accessible. Therefore, brands and retailers need to make it easier to make the right choice: with prices which encourage sustainable choices alongside correct product-specific information which provides clarity as to why a certain product is the more environmentally-friendly option.
The importance of data-driven sustainability initiatives
Striking the right balance between making sustainability resonate with customers, keeping products affordable for the majority, whilst also boosting your bottom line is a challenge with only one solution – engaging and collaborating with your suppliers. Only with accurate and up-to-date product and supplier data can you to track progress against any materially important goals and communicate genuine messaging to consumers about specific products' sustainability. For any sustainability goal, your focus must shift to working with suppliers to close performance gaps. To do this successfully means first understanding where your suppliers are on their journey and help them to overcome any technical, economic, organizational or cultural barriers to becoming more sustainable.
However, the scale and complexity of the modern supply chain means that working with all of your suppliers across many materially important issues is incredibly difficult. The tools and tactics that sustainability, procurement, and compliance teams have at their disposal have fallen behind the increasing expectations placed upon them. This means that most brands and retailers are often limited to working with only their strategic suppliers and thereby missing countless opportunities and overlooking risks. Collecting data that informs your sustainability goals and substantiates your product and marketing claims can also be a time-consuming and frustrating experience. Too much time is spent chasing suppliers and cleansing spreadsheets instead of applying expertise to solve the underlying sustainability challenges within your supply chain.
Collecting data and supporting suppliers through change made easy
Supply Pilot's six-step process provides businesses with a roadmap to accelerate suppliers through each of their sustainability journeys. When used alongside the Supply Pilot Platform and their full service supplier data collection service, you and your teams can request data with ease, share information, deliver training, and assign actions across the entire supply base in the most relevant, transparent, and impactful way possible.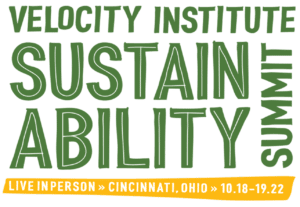 As gold sponsors of the Velocity Institute Sustainability Summit 2022, Supply Pilot can help you achieve your sustainability goals, as they have done previously with many others. For example, Walmart used the Supply Pilot Platform to eliminate 20 million metric tonnes of GHGs from their global supply chain by engaging over 4,000 suppliers across 13 of their international markets. In 2021, Supply Pilot also worked with one retailer to reignite their commitment to sustainable packaging after the pandemic. In addition to collecting packaging data for over 6,000 products, the exercise highlighted that most suppliers did not have a plan in place to achieve the retailer's Plastic Pact commitment, allowing for a realistic and achievable supplier engagement plan to be put in place.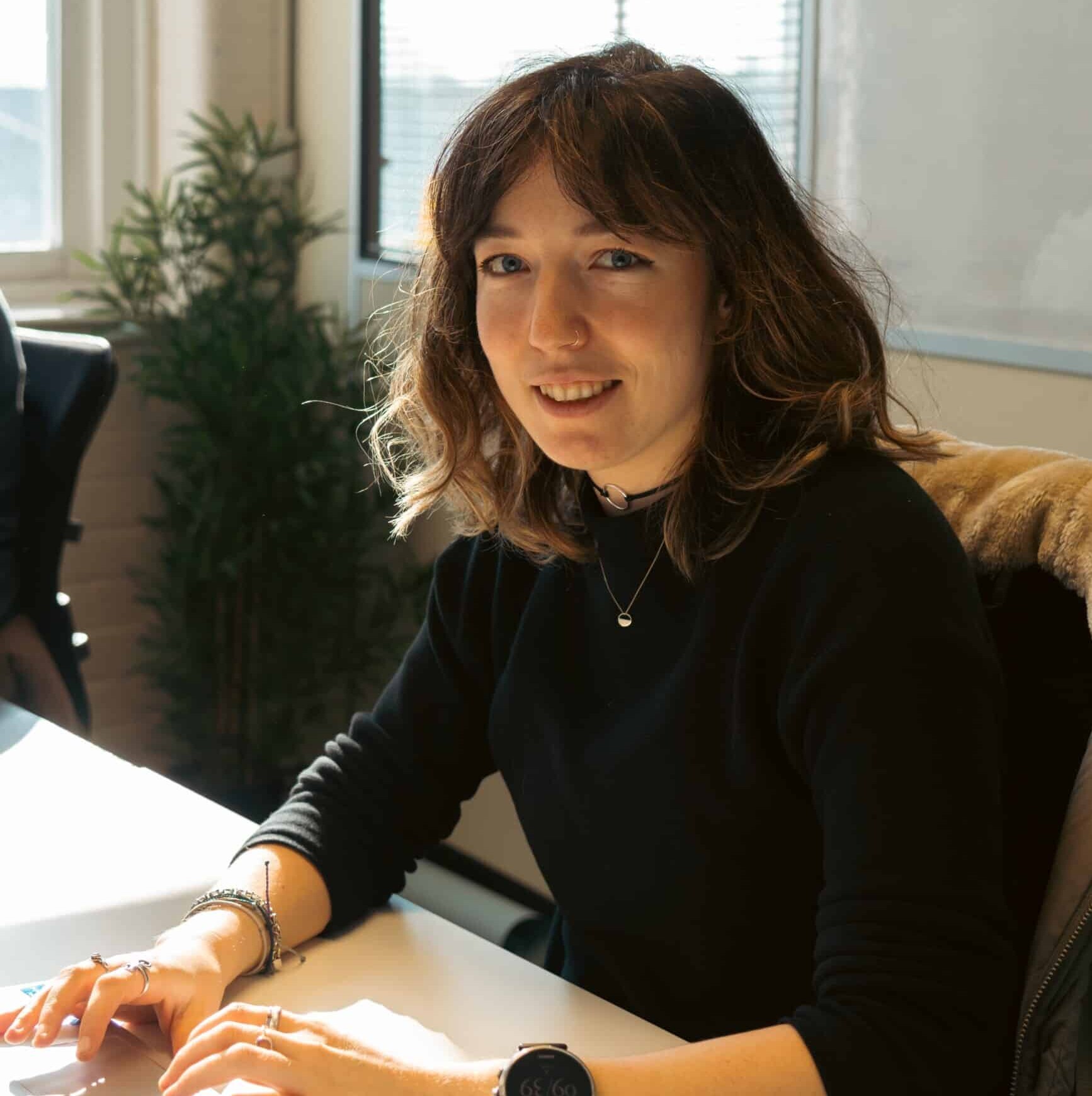 Lucy Moore
Sustainability Content Manager, SUPPLY PILOT
Lucy is a well-versed thought leader and sustainability wordsmith. As Supply Pilot's, she is committed to providing insightful and informative content which simplifies the complexity of addressing sustainability within the world of business.