Kroger Private Brand Sales Up by 10.2% Over last Year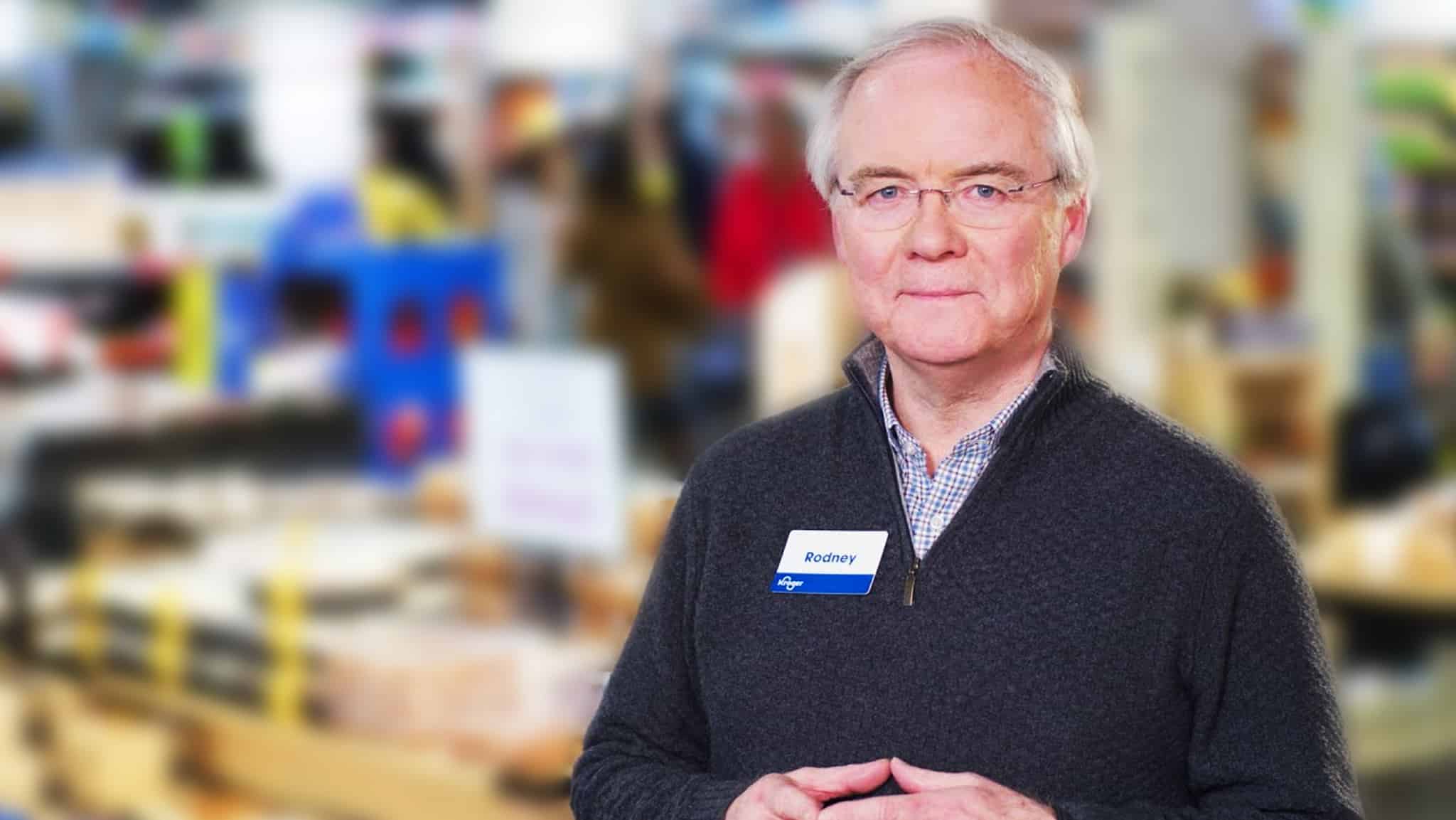 This past Friday, September 09, 2022, Kroger Co. held its Q2 2022 Results Conference. The call led by Kroger executives Rodney McMullen, Chairman and CEO, and Gary Millerchip, CFO, detailed the retailer's successful Q2. The Kroger team delivered a strong performance during the quarter, fueled by their strategy Leading with Fresh and Accelerating with Digital. The consistent results underscore the resiliency and flexibility of the retailer's business model, along with their associates' passion for delivering a customer experience with zero compromises on quality, selection, and affordability.
During the period ended August 13, same-store sales without fuel increased 5.8%. Total company sales were $34.6 billion in the second quarter, compared to $31.7 billion for the same period the prior year. Excluding fuel, sales increased 5.2% compared to the same period last year.
Operating profit increased 13.7% to $954 million. Adjusted earnings came in at 90¢ per share, up 12.5% from the same period last year.
Looking ahead to fiscal 2023, which ends next February, Kroger said it sees full year earnings in the range of $3.95 to $4.05 per share, a 10¢ improvement from its prior guidance in June.
Rodney McMullen discussed the successful quarter for Retail Brands (private brand) and the initiatives that new VP Juan De Paoli is rolling out.
"Turning to Our Brands. We saw incredible engagement in Our Brands during the quarter with identical sales growth of 10.2% compared to last year. This increase was led by our Kroger and Home Chef brands. Convenience remains a priority and Home Chef is meeting that need by providing high-quality family meals as a budget-friendly alternative to eating out at restaurants.
For other customers who are enjoying cooking from scratch, Our Brands are delivering innovative products at a great value. So, Our Brands' product strategy is rooted in quality, providing customers with memorable meal experiences they crave. And these products continue to earn world-class recognition. Most recently, Murray's Cheese varieties won five awards at the highly regarded 2022 American Cheese Society Competition. We were also recognized by Store Brands Magazine with 12 Editors' Picks awards for best new products, the most of any retailer. This recognition focused specifically on food that met customer needs for healthier products.
As we continue to look for ways to help our customers stretch their budgets, this quarter, we launched a new portfolio strategy for our opening price point brands. We consolidated 17 legacy brands into two: Heritage Farm for our fresh and dairy product lines; and our newest brand, Smart Way for our nonperishable items. These brands are competitively priced and meet the needs of customers on a budget. We launched with 150 SKUs and expect to roll out additional products by the end of the year."