IKEA Celebrates the Holidays with Vinterfint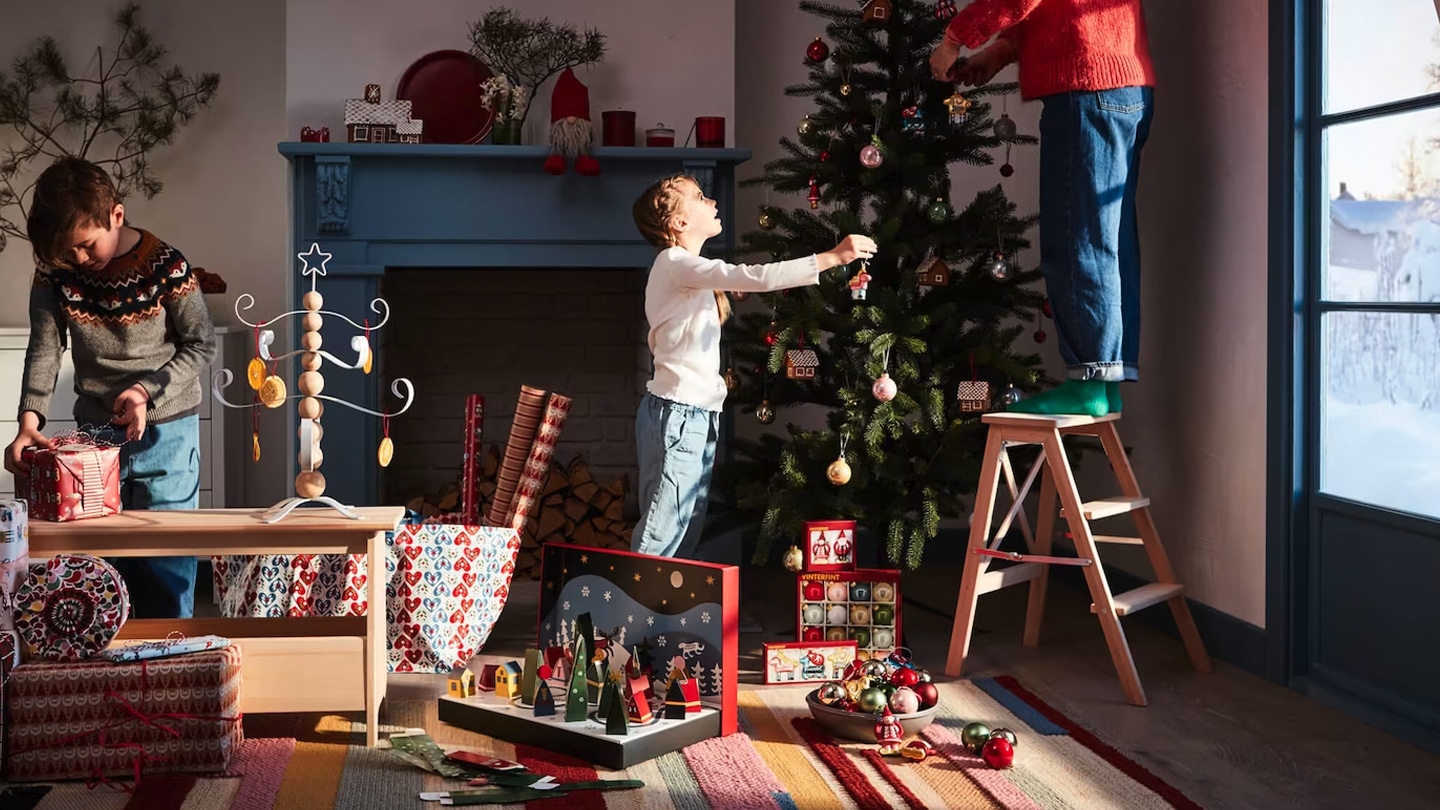 This season at IKEA, the iconic retailer is in the mood to celebrate the magic of the holidays with a new Retail Brand (private brand) winter collection, VINTERFINT 2022. Inspired by Scandinavian folklore and handicraft, it has everything you need to turn your home into a holiday wonderland.
The new IKEA winter collection, VINTERFINT 2022, is filled with holiday decorations and essentials to help make the holidays feel magical. For this year's collection, our designers turned to memories of childhood holidays, fairytales, and snowy Scandinavian landscapes dotted with rustic red cottages as inspiration.
The collection of holiday decor features folkloric art-inspired prints and fairytale figures updated with a fun, modern twist using soft pastels and stripes. With everything from table linens and tree ornaments to gift bags and wrapping paper, the VINTERFINT 2022 collection makes it easy to prepare for the holidays and create lasting memories.