Dick's Sporting Goods Invests in The Future Of Sport With The Launch Of DSG Ventures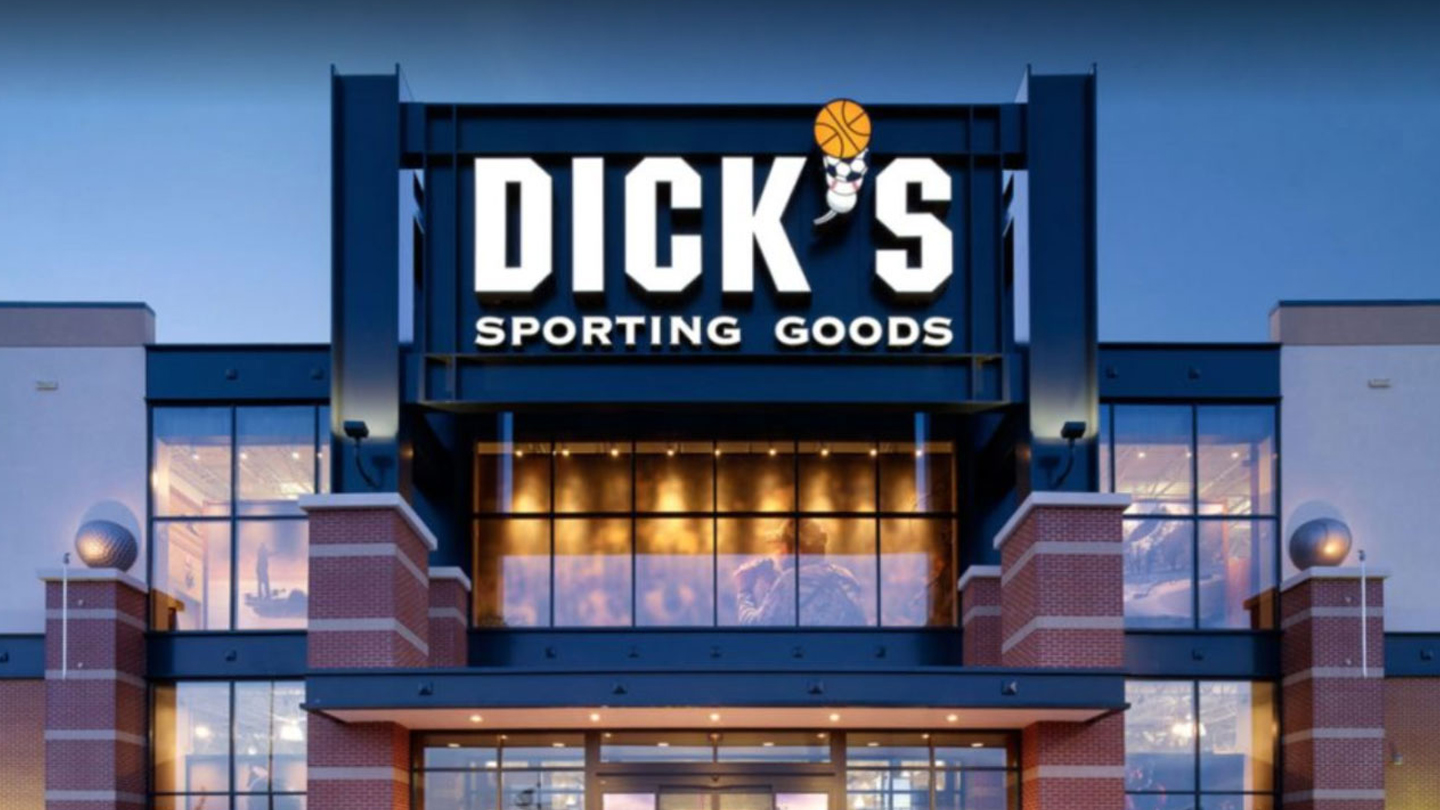 DICK'S Sporting Goods announced earlier this month the launch of DSG Ventures, a $50 million in-house fund that will invest in innovative companies that, like DICK'S, hold the core belief that sports make people better.
DSG Ventures will initially focus on companies that directly serve athletes and their communities, or that help DICK'S better serve its own athletes. In many cases, the fund will seek to help these companies grow by providing them with support and resources that go far beyond capital and include what makes DICK'S unique: distribution reach, industry-leading expertise in retail, operational excellence and relationship with athletes.
DSG Ventures' initial investments reflect the fund's focus on innovation and include:
DSG Ventures is also working with innovation advisory VentureFuel on a Retail Innovation Program to identify startups to collaborate with DICK'S Sporting Goods on a pilot program around enhancing the customer experience. The pilot covers any area of the customer experience from e-commerce to in-store experience to AI.
DICK'S was founded by Dick Stack in upstate New York in 1948 and for many years ran as a small family business before it evolved into the nation's largest omni-channel sporting goods retailer under the leadership of his son, Ed Stack, who now serves as the company's Executive Chairman.
"DICK'S would not be what it is today without the support we received along the way from others who saw our company's potential," said Ed Stack. "Now DSG Ventures will enable us to give back and help support entrepreneurs achieve their dreams through our connections, experience and support. We know that DSG Ventures (and our partners) will bring innovative products, services and experiences to athletes around the world."
"The investment by DICK'S Sporting Goods, coupled with our distribution partnership, has propelled the Moolah Kicks brand from a basketball start-up to a category pioneer with a national footprint," said Natalie White, Founder and CEO of Moolah Kicks. "We could not be more encouraged by DICK'S Sporting Goods' continued commitment to providing performance products specifically for female athletes."
"We're excited to further expand our partnership with DICK'S," said Brendan Candon, Cofounder & CEO Sideline Swap. "Their investment underscores our shared commitment to sustainability and increasing access to sports. As the market leader in sporting goods, DICK'S provides us with an incredible platform to grow our resale program and reach tens of millions of new athletes.