Kroger Brands' Sales Increase 10.4% in Q3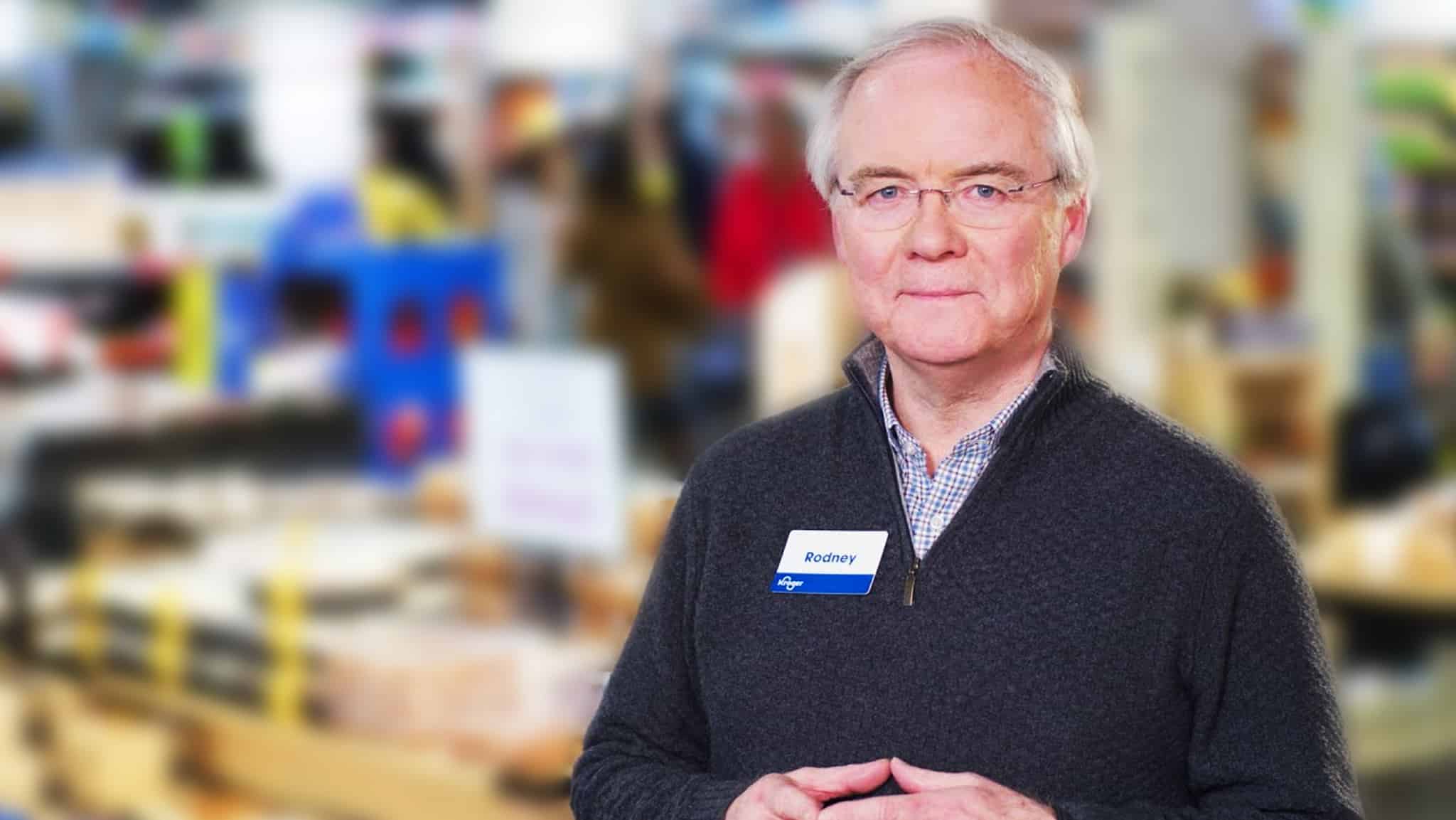 As Americans continue to cut back on spending the country's largest traditional grocer Kroger Co. has responded by growing its Retail-owned Brands (private brands). In the third quarter of 2022, the retailer's brands delivered identical sales growth that outpaced overall identical sales. Total company sales were $34.2 billion in the third quarter, compared to $31.9 billion for the same period last year. Excluding fuel, sales increased by 6.4% compared to the same period last year.
During a December 1st conference call with analysts to discuss third-quarter financial performance, Kroger Chairman and CEO Rodney McMullen said third-quarter sales growth was led by the Kroger and Private Selection brands.
"We continue to expand and diversify Our Brands portfolio at every price point," Mr. McMullen said. "After launching Smart Way as our opening price point brand last quarter, we introduced several new Smart Way products this quarter and plan to roll out additional products next quarter.
"These products are meeting the needs of our customers on a budget, and we've already seen 2 million households to purchase Smart Way products."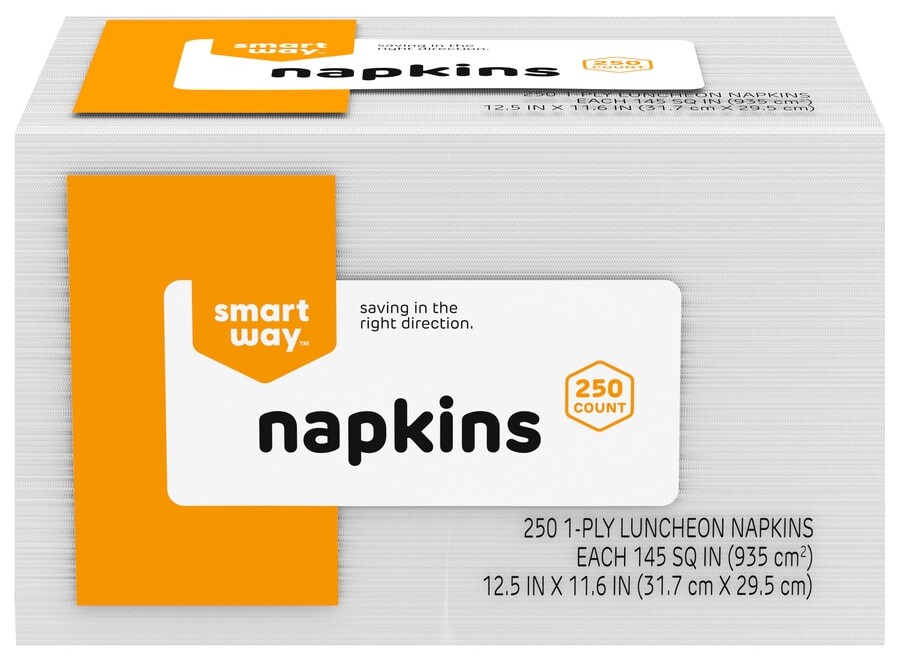 Kroger's third-quarter sales were $34.2 billion, up 7.2% from $31.9 billion the previous year. Identical sales excluding fuel increased 6.9% from the year-ago quarter.
In the quarter, Kroger saw customers looking for opportunities to save on food purchases for the entire family, Mr. McMullen said.
"Customers continue to engage with the Our Brands portfolio, which offers high-quality products at affordable prices," he said. "Our Brands products are loved by every member of the family, including the pets. This quarter, we saw tremendous growth in our pet food brands as families continue to treat their dogs and cats."
During the quarter, the company launched new Home Chef private brand plant-based ready-to-cook meals.
"Home Chef continues to be an exceptional example of how Kroger's history of mergers help bring new and exciting capabilities to meet our customers' changing needs across the country," Mr. McMullen said.
Retail-owned Brand Third Quarter 2022 Highlights
Launched Our Brands Innovation Summit , a program designed to uncover new and exciting private brand items that highlight market trends
Introduced 147 new Our Brands items, including products to enhance the holiday season
Announced the top 2022 fall food trends, predicting customer behavior and popular items for the upcoming season
Celebrated four awards earned by niche private brand Murray's Cheese varieties at the World Cheese Awards