JCPenney's Hope & Wonder brand Grows in 2023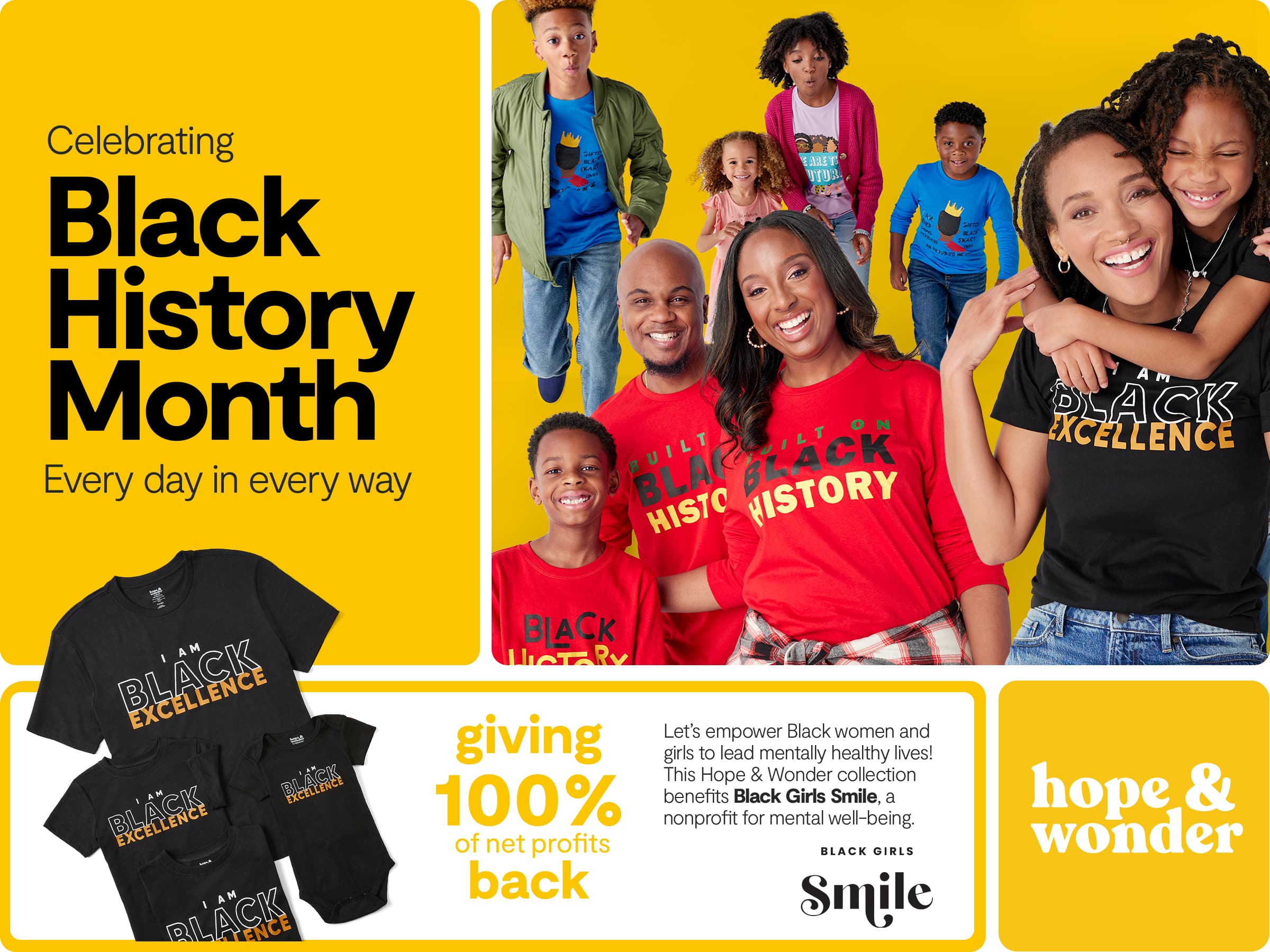 This month, JCPenney celebrates one year of Hope & Wonder, its purpose-driven Retail-owned Brand (private label) of apparel, gifts, accessories and home products for everyone in the family to celebrate moments that matter.
"Hope & Wonder celebrates diversity and showcases a range of apparel and accessories for the entire family," said Michelle Wlazlo, JCPenney's chief merchandising officer. "This brand continues to build on our ongoing commitment to inclusivity and appreciation for our diverse customers and associates."
In 2022, Hope & Wonder debuted with the launch of its Black History Month collection and donated $100,000 to Black Girls Smile, a nonprofit organization providing Black women and girls with education, resources and support to lead mentally healthy lives. JCPenney is proud to again team up with Black Girls Smile in 2023 to donate 100% of net profits from this year's Black History Month collection.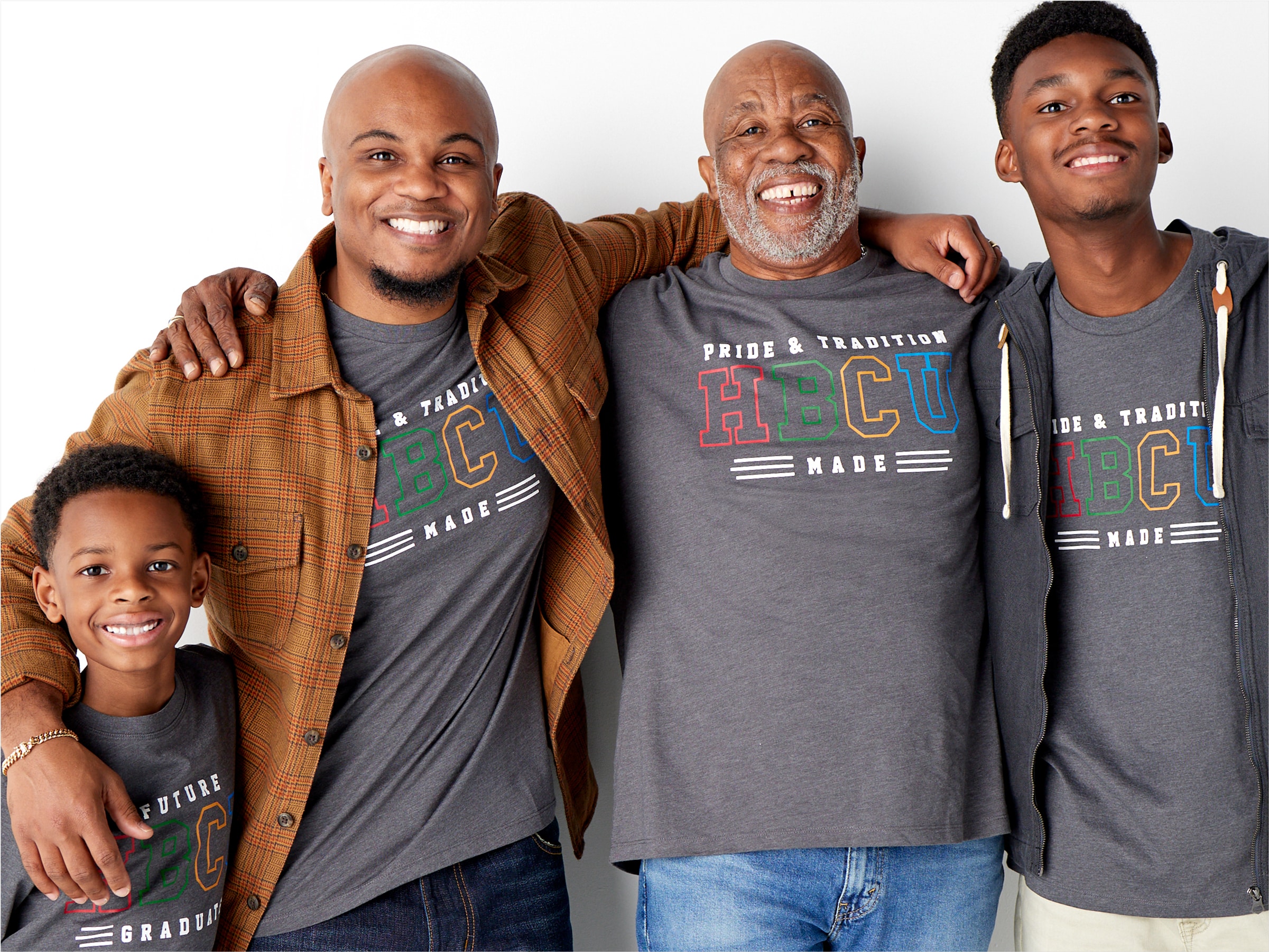 "Black Girls Smile is extremely excited to partner with JCPenney for the second year to celebrate Black History Month," said Lauren Carson, Black Girls Smile (BGS) founder and executive director. "Our continued collaborative partnership helps BGS to expand our programming and initiatives focused on uplifting and empowering the mental health and well-being of Black women and girls. We truly appreciate the continued support and encouragement from JCPenney's team and community through the commitment to honoring and celebrating Black history and Black wellness."
Hope & Wonder's Black History Month collection was created and curated in-house by JCPenney's Creative Coalition, a team of BIPOC designers whose inspiration brought the collection to life. Several JCPenney associates and their families are also featured as models in the collection, which can be found in stores and online.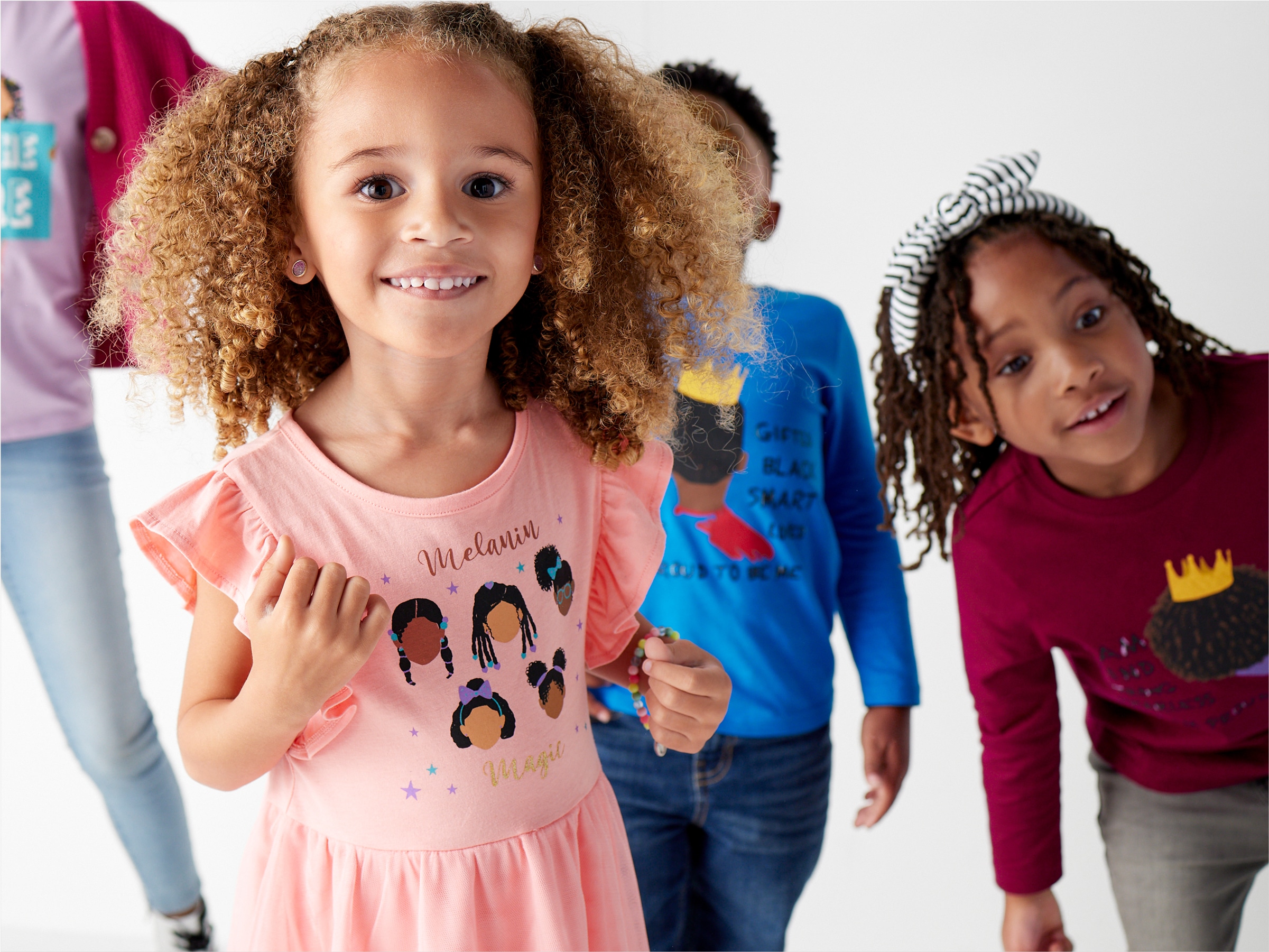 "JCPenney continues to pull inspiration from not only our customers' wants and needs, but from our dedicated associates and their families," said Andre Joyner, JCPenney's chief human resources officer. "We believe in honoring Black History Month and other cultural moments that resonate deeply with our associates and are committed to making a positive impact within the lives of diverse American families."
After a successful inaugural year of Hope & Wonder, JCPenney is proud to expand the featured observances to include two more cultural moments – Women's History Month in March and Asian American and Pacific Islander Heritage Month in May.