Waitrose says farewell to Heston Blumenthal Collaboration and Range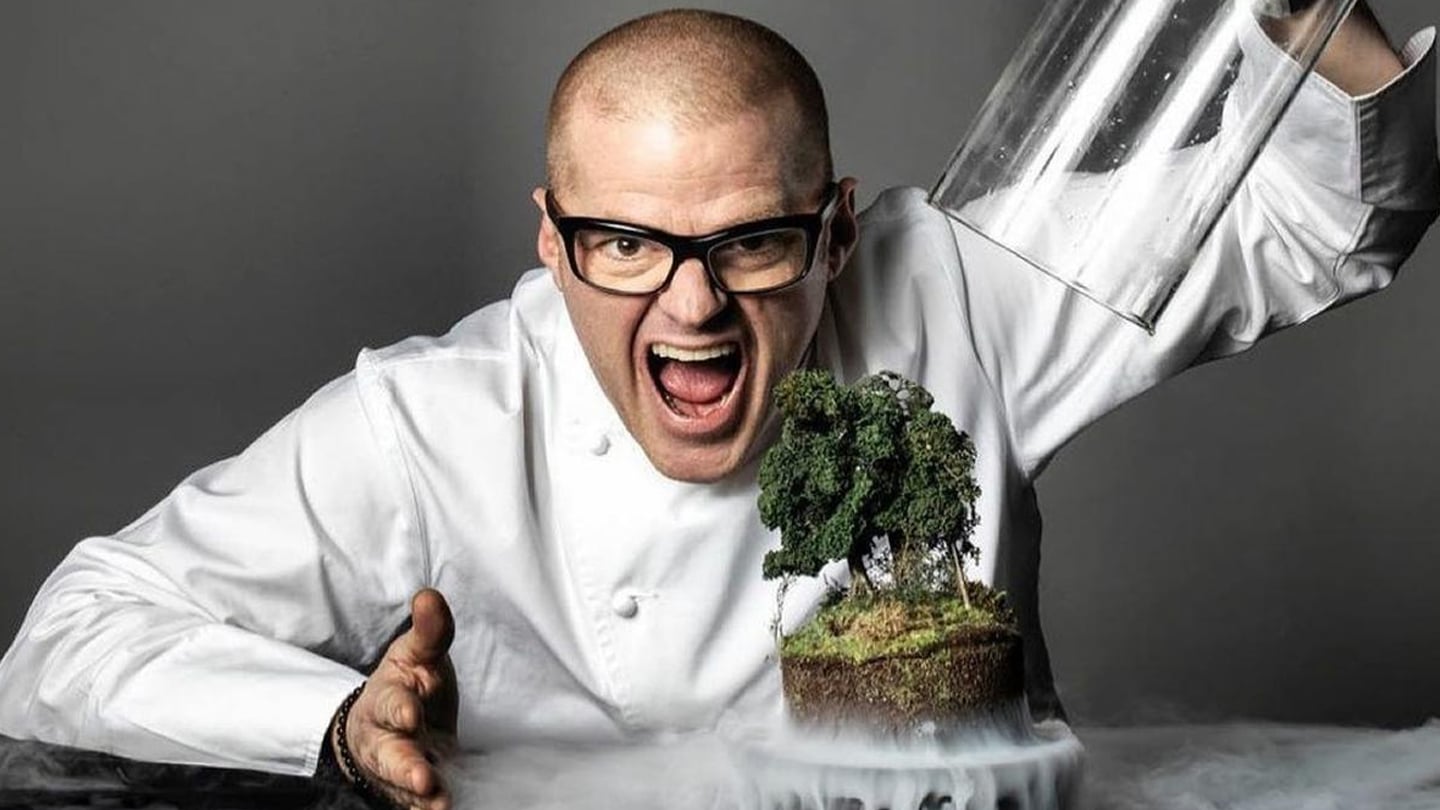 Late last month British retailer Waitrose announced that they would be shifting their Retail-own Brand (private brand) product development in a new direction – with some exciting plans in store for the rest of the year. After 12 years of culinary creativity Waitrose will be saying a fond farewell to their collaboration with Michelin-starred celebrity chef Heston Blumenthal and the Heston from Waitrose range
Natalie Mitchell, Director of Own Brand, said: "We've enjoyed what has been one of the most enduring relationships of its kind and we're looking forward to the next chapter and unveiling some really exciting plans in the months to come." She went on to say, "So we would like to thank Heston Blumenthal and his team for what has been a tremendously creative Partnership and wish them all the best in the future."
Waitrose has its own team of development chefs and product developers who have been behind recent private brand success stories like the Levantine table range, the recently relaunched Cooks Ingredients range, and their award-winning No. 1 range.
The Heston from Waitrose range brought customers some iconic products, notably the hidden orange Christmas pudding and mince pies and hot cross buns with characteristic twists.
But the Heston brand won't be winding down without a final flourish and a new product for Easter, The Chocolate Dabbit.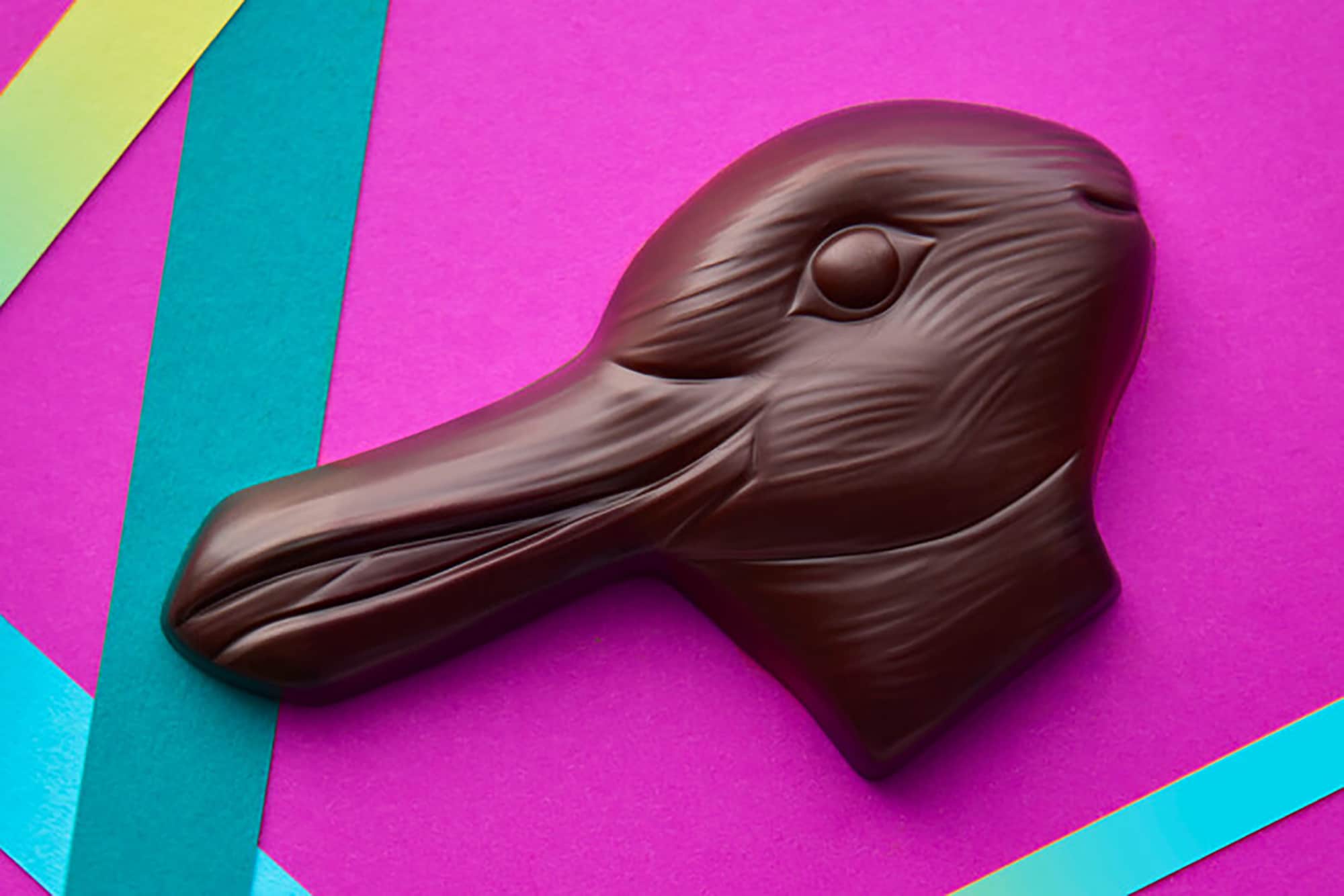 Creative twist
The Chocolate Dabbit showcases the playful creativity that the Heston from Waitrose range is renowned for, with some visual trickery – resembling a rabbit at one angle, but a duck when viewed from a different angle.