Topco to Host Product Solutions Summit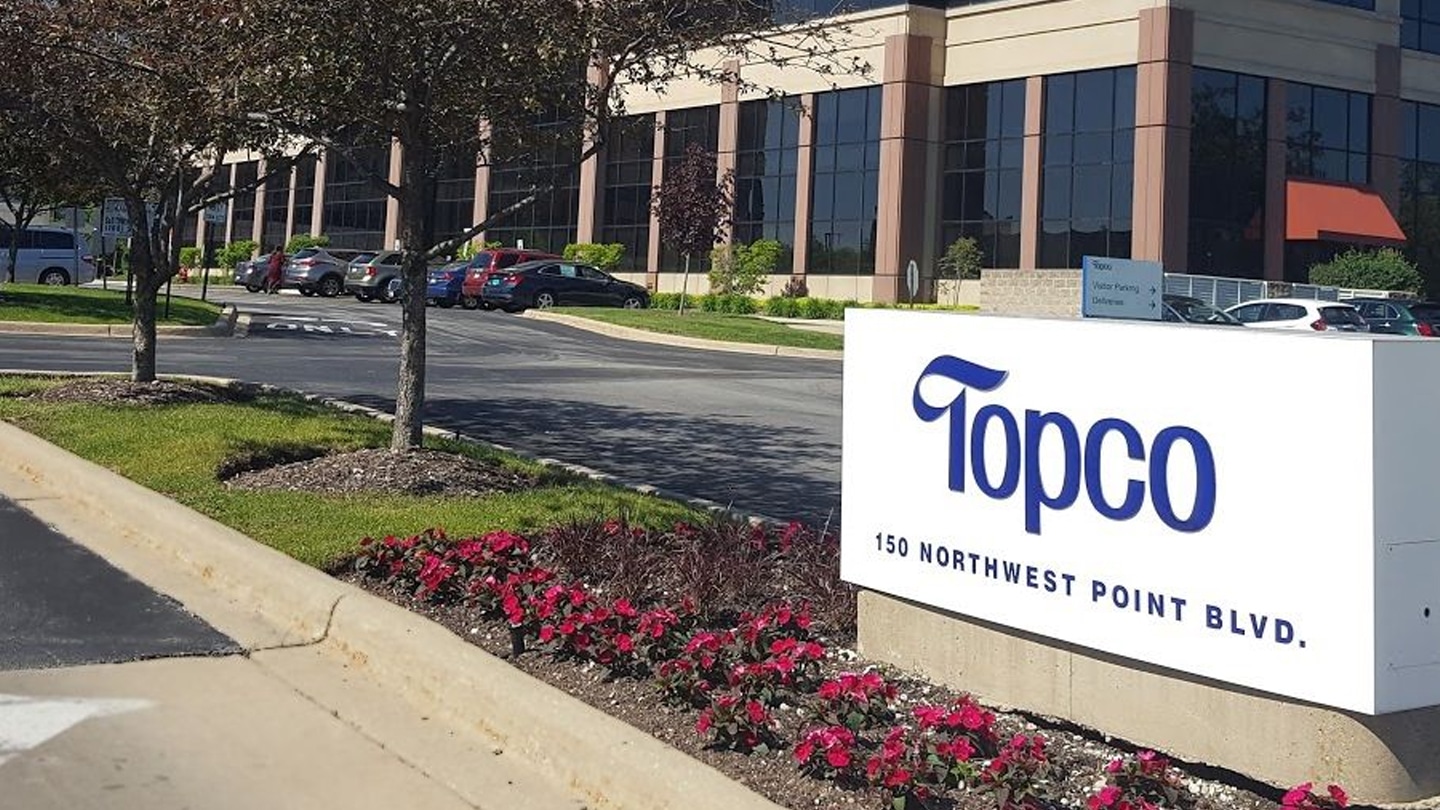 Topco Associates, LLC., announced this week that it would host the Topco Product Solutions Summit to diversify the cooperative's supplier pool, discover new and innovative items, and establish additional supplier partnerships to assist the organization with aggregation, innovation, and knowledge management solutions that span Topco's Center Store program.
Topco is seeking suppliers to help expand its supplier partnership portfolio and sourcing capabilities to provide member-owners with a more expansive assortment of products and offerings. This includes identifying new, regional and/or certified diverse suppliers that also align with macrotrends the industry is currently leveraging such as changing economics, food as medicine and transparency. These trends ultimately cater to the wants and needs of the cooperative's 64 million collective shoppers, spanning 15,000 retail locations and online throughout the country.
"Considering the landscape of the industry, we're experiencing a notable shift in interest towards our own brands, especially as those items become more of a point of differentiation than merely a value proposition," said K-VA-T Food Stores' Executive Vice President of Merchandising and Marketing, Dan Glei, who also serves as the Topco Operations Team co-chair. "By leveraging Topco's collective volume to provide additional paths of supply, it helps us ensure these items are available to our shoppers."
Between now and March 28, prospective suppliers can apply via RangeMe by clicking the link here. Approved suppliers will meet with Topco Category and Sourcing teams to discuss their capabilities utilizing the ECRM Connect platform in greater detail. This opportunity could afford suppliers access to the cooperative's country-spanning breadth of the member-shoppers.
"We are continuously seeking innovative ways to support the membership and reiterating the value that commitment to Topco programs can provide," said Christine Heffernan, Topco's Senior Vice President of Center Store Sourcing and Supply Chain. "Working with RangeMe on this effort is another avenue we can utilize to provide member-driven solutions to ensure ample supply to support our members."