365 by Whole Foods Market Brand Begins Selling on Amazon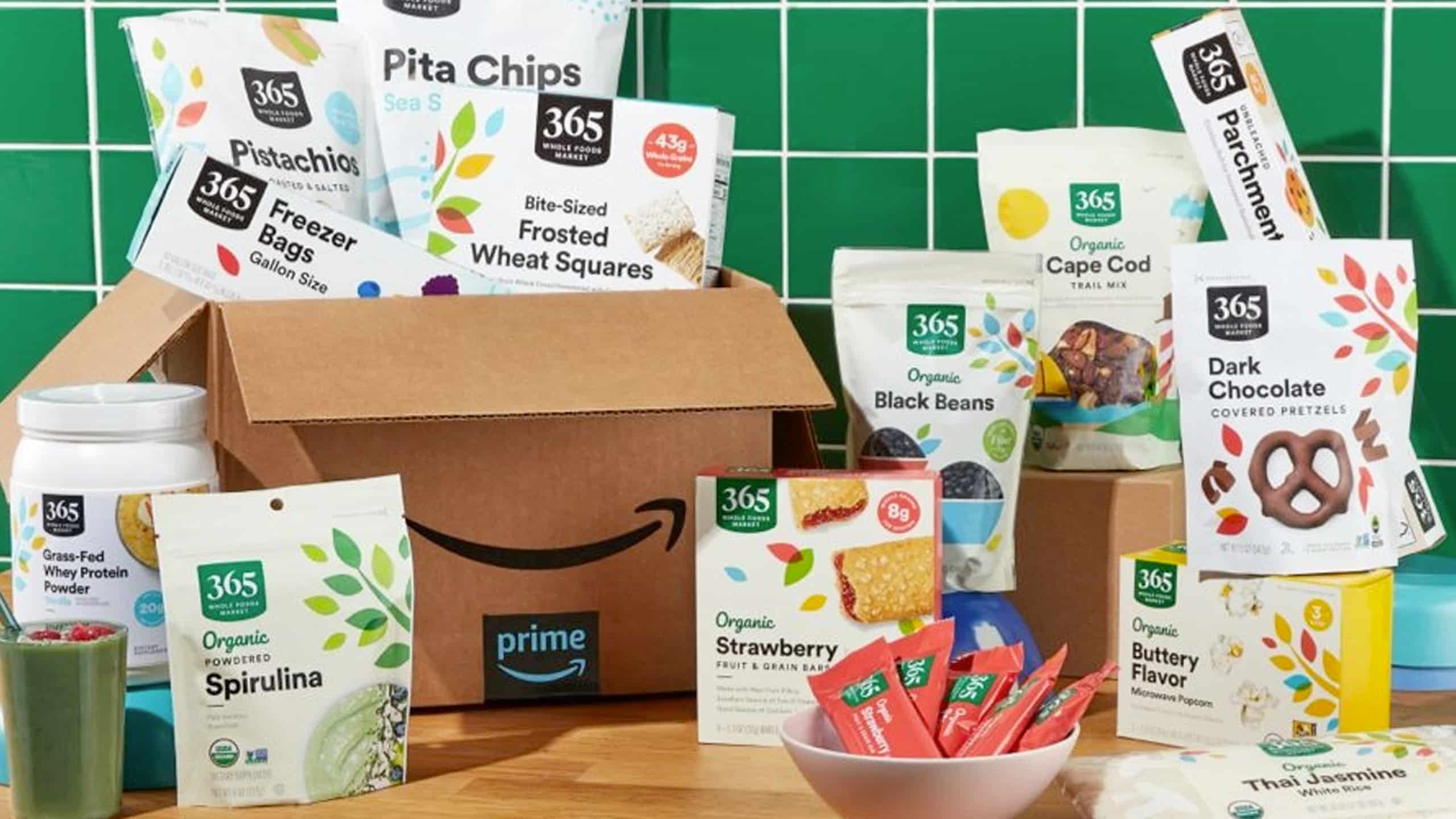 This summer Vertex Awards winning Whole Foods-owned Brand 365 by Whole Foods Market debuted on Amazon. Amazon Prime members can enjoy free shipping on more than 3,500 products 365 products.
Shoppers who utilize the "Subscribe and Save" feature on Amazon's website, and set up automatic restocks can save up to 15% on supplements, snacks, paper products, and pantry essentials.