CVS Health launches Cordavis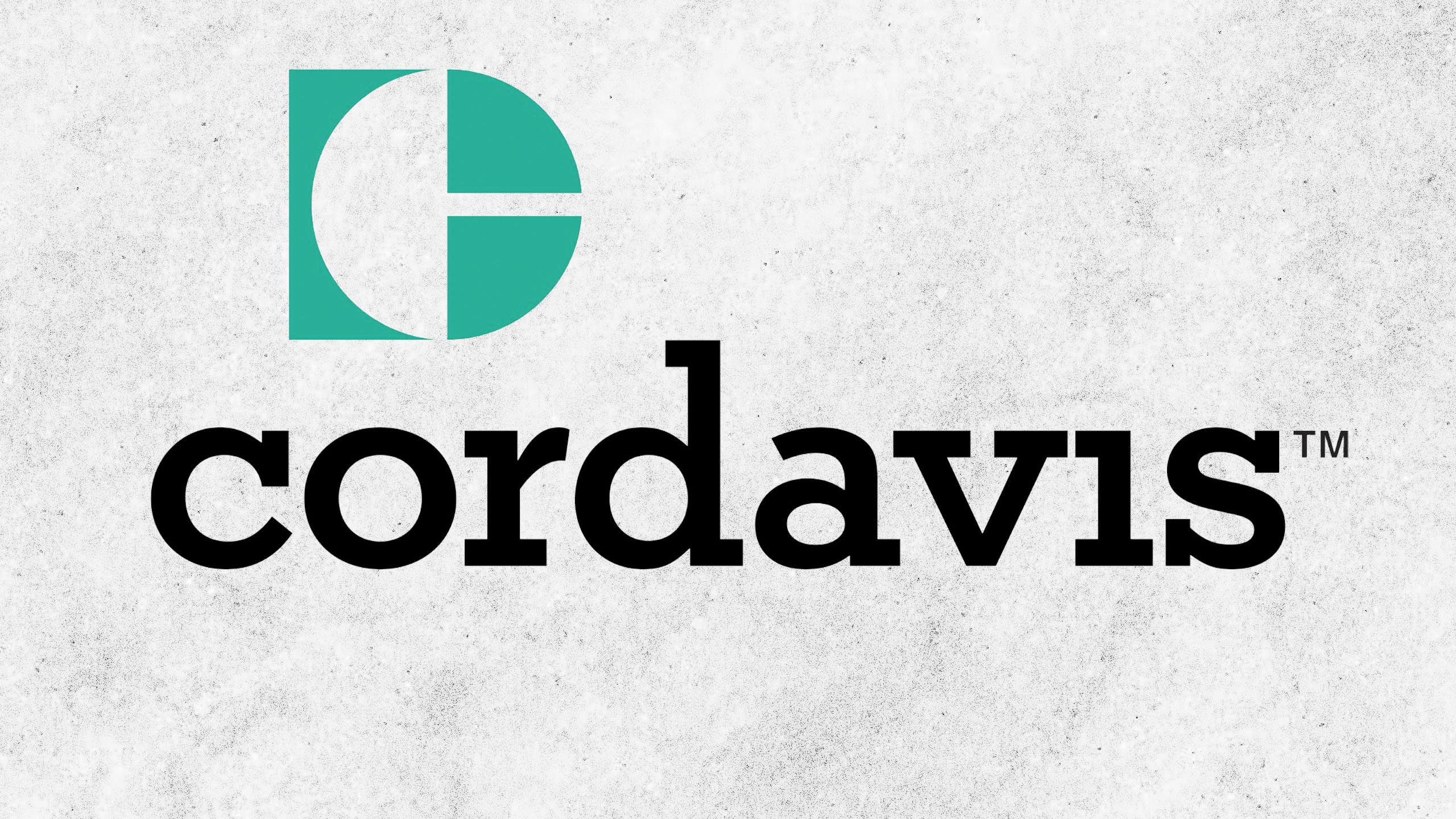 CVS Health today announced that it had launched Cordavis, a wholly-owned subsidiary that will work directly with manufacturers to commercialize and/or co-produce private brand biosimilar products (an FDA-approved biologic medication that is highly similar to and has no clinically meaningful differences from a biologic medicine already approved by the FDA) for the U.S. pharmaceutical market. The Cordavis products will be FDA-approved, high quality, easy for patients to use, and will help ensure a consistent long-term supply of affordable biosimilars.
As the U.S. pharmaceutical environment evolves, biosimilars represent one of the biggest opportunities for reducing drug costs for employers and consumers. Through Cordavis, CVS Health intends to develop a portfolio of products that it expects will facilitate broader access to biosimilars in the U.S. — creating more competition that drives down prices — while encouraging investment in future products. The biosimilars market in the U.S. is projected to grow from less than $10 billion in 2022 to more than $100 billion by 2029.
As its first product, Cordavis has contracted with Sandoz to commercialize and bring to market Hyrimoz (adalimumab-adaz), a biosimilar for Humira, in the first quarter of 2024 under a Cordavis private label. The list price of the Cordavis Hyrimoz will be more than 80% lower than the current list price of Humira.
"CVS Health has a history of bringing innovative solutions to the market that lower the cost of drugs and ensure people have access to the medications they need to stay healthy," said Shawn Guertin, Chief Financial Officer, CVS Health. "Cordavis is a logical evolution for us and will help ensure sufficient supply of biosimilars in the U.S. and support this market now and in the future, while ultimately improving health outcomes and reducing costs for consumers."
"Biosimilars are crucial to creating competition and reducing costs for specialty pharmaceuticals where drug prices are rising the fastest," said Prem Shah, Chief Pharmacy Officer and Co-President of the Pharmacy and Consumer Wellness segment. "Through our direct involvement, we will expand the supply chain and ensure biosimilar availability in the market. We have assembled a talented team at Cordavis and look forward to the value this business will deliver to patients and payors."