Ukrainian Retailer EVA – Call for Humanitarian Aid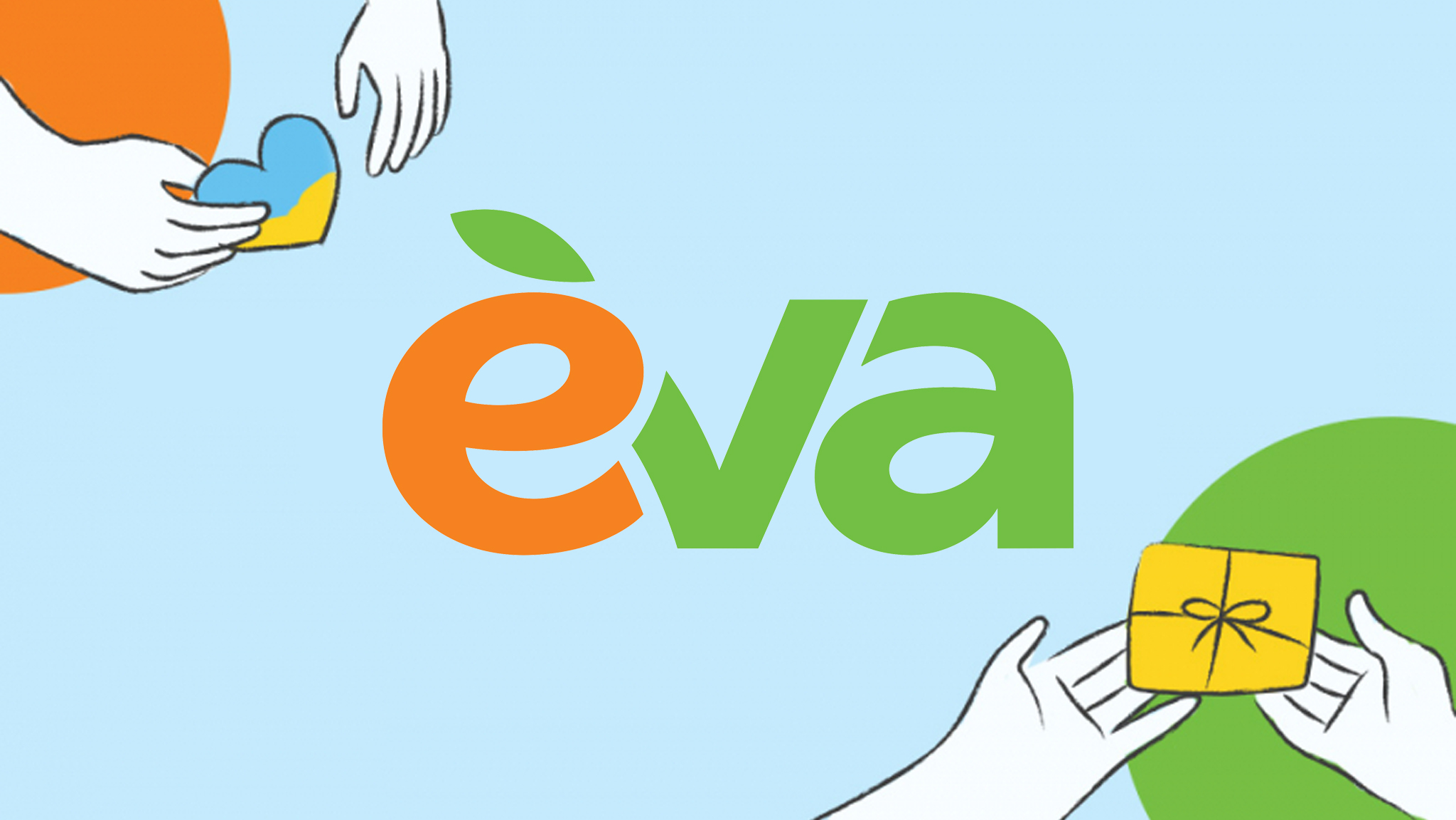 Russia's invasion of Ukraine has had devastating effects on Ukraine, with millions of refugees fleeing the country as well as social and economic chaos. Retail Brands (private brand) are a global phenomenon that has brought us Vertex Award-winning designs from Ukrainian retailer EVA.
Eva.ua is a leading perfume and cosmetics chain in Ukraine. The retailer sells cosmetics, perfumes, and home care products. They operate 990+ stores, carry 40,000+ items, and employ more than 15,000 employees.
Earlier this week I received a request from EVA for humanitarian assistance or more specifically for the contact information for retailers and manufacturers who may be able to help. I quickly volunteered to put a call out to Velocity Institute members and readers.
To help email Anastasia Bezruk at [email protected].