Perrigo announces $170 m Purchase of Nestlé Infant Formula Plant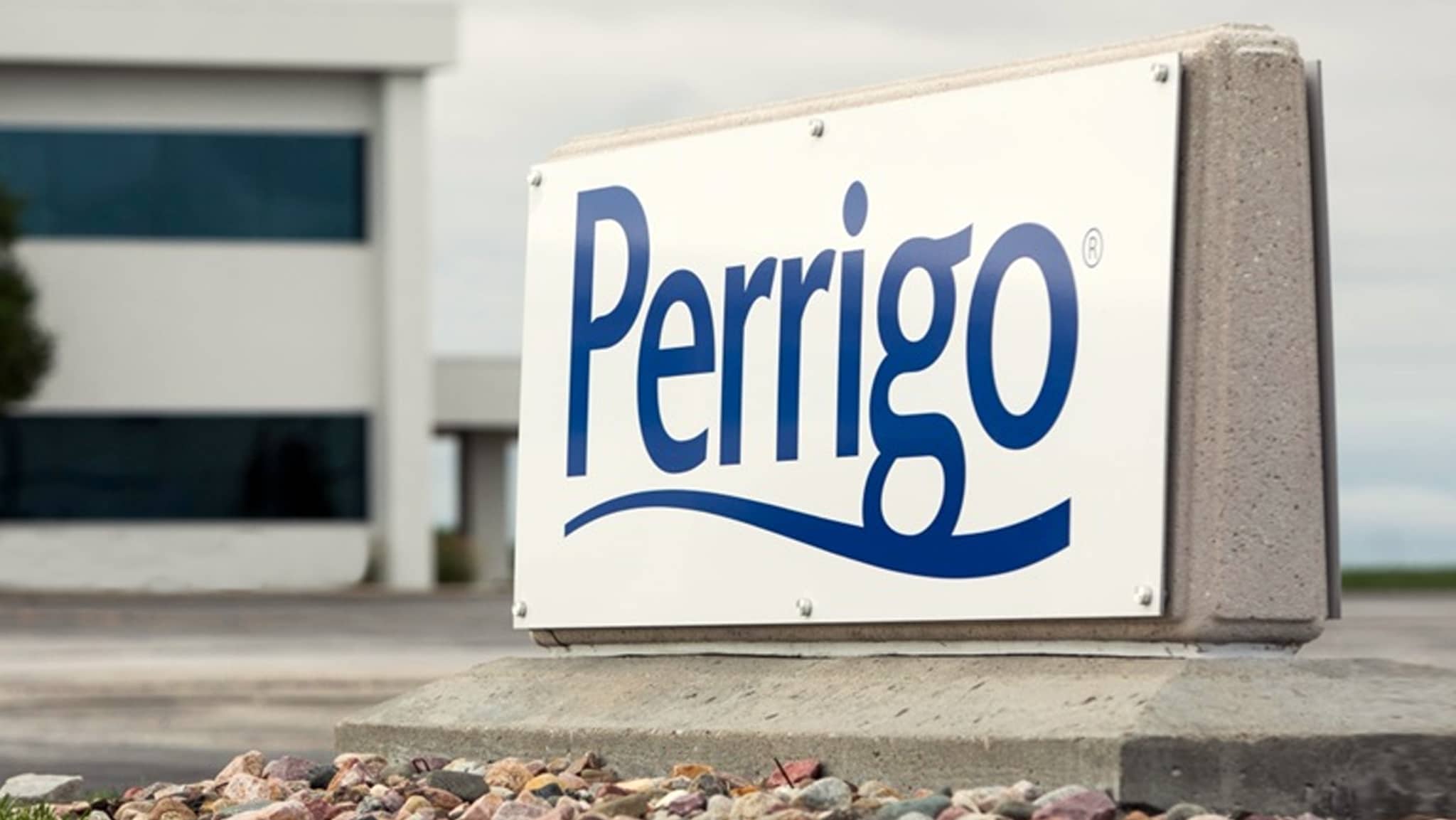 Perrigo today announced a $170 million strategic investment to expand and strengthen its U.S. infant formula manufacturing, which is expected to bolster industry capacity, enhance consumer choice and increase access to safe, affordable infant formula for parents and caregivers. As part of this strategic investment, Perrigo has purchased Nestlé's Gateway infant formula plant in Eau Claire, Wisconsin, along with the U.S. and Canadian rights to the Good Start infant formula brand. Also included in the $170 million, Perrigo will immediately invest $60 million to expand Gateway's 29 million pound per year production capacity by 7 million pounds, or more than 100 million more 8-ounce bottle equivalents per year, within 18 months, adding a total of 36 million pounds of capacity to Perrigo. These investments are in addition to the approximately $20 million Perrigo invests each year to ensure a safe, high-quality supply of infant formula from its Vermont and Ohio infant formula facilities.
Prior to the Gateway plant purchase, Perrigo had insufficient capacity to meet consumer demand for its 17 Retail Brand (private brand) customers that sell infant formula at approximately a 50% discount to the major national brands. The Company was also unable to fully meet demand for contract manufacturing customers, including new market entrants and rapidly growing premium national brands. With this newly added capacity, Perrigo can increase supply to these customers as well as support the Good Start brand in the U.S. and Canada by improving utilization and expanding capacity of the Gateway plant. Along with expanding the Gateway plant's capabilities to produce a wider range of formulations, these new investments will help Perrigo increase consumer choices for infant formula in the marketplace.
"Long before this year's infant formula shortage, we had been pursuing options to increase capacity to meet growing demand for our infant formula in the U.S.", said Perrigo President and CEO Murray Kessler. "But this year's industry shortage galvanized our commitment to not only invest to meet the demand for our store brand and contract customers, but also to help prevent future infant formula shortages. The purchase and expansion of Gateway is the first major initiative in our recently announced Supply Chain Reinvention program. It solidifies our long-term manufacturing supply of infant formula in the U.S., increases the availability of lower priced, high-quality infant formula to consumers, and delivers value to Perrigo shareholders."
Kessler added, "We are delighted to welcome the Wisconsin plant and Good Start brand teams to the Perrigo family and look forward to working with the world-class Nestlé organization on a seamless transition."
"In making this decision, we prioritized ensuring parents and caregivers have continuity of a safe, high-quality supply of infant formula and providing a great home for our people. Perrigo was clearly the right choice," said Tarun Malkani, CEO of Gerber, a Nestlé company. "This sale enables Gerber to pursue new growth opportunities and focus on what we are known for in the U.S. — our core baby food business, which includes purees, snacks and cereals."
Perrigo will operate the Good Start infant formula brand in the U.S. and Canada. Nestlé will continue to fulfill its existing Women Infants and Children (WIC) contracts to ensure that there is uninterrupted supply, with Perrigo supplying product through the Gateway plant.
Perrigo expects the purchase of the Gateway infant formula plant, along with the U.S. and Canadian rights to the Good Start infant formula brand, to be immediately accretive to net sales, gross margin and earnings per share. This transaction was funded without additional borrowings and does not impact Perrigo's plan to reduce debt over the next three years.