Safeway & Albertsons Launch Vine & Cellar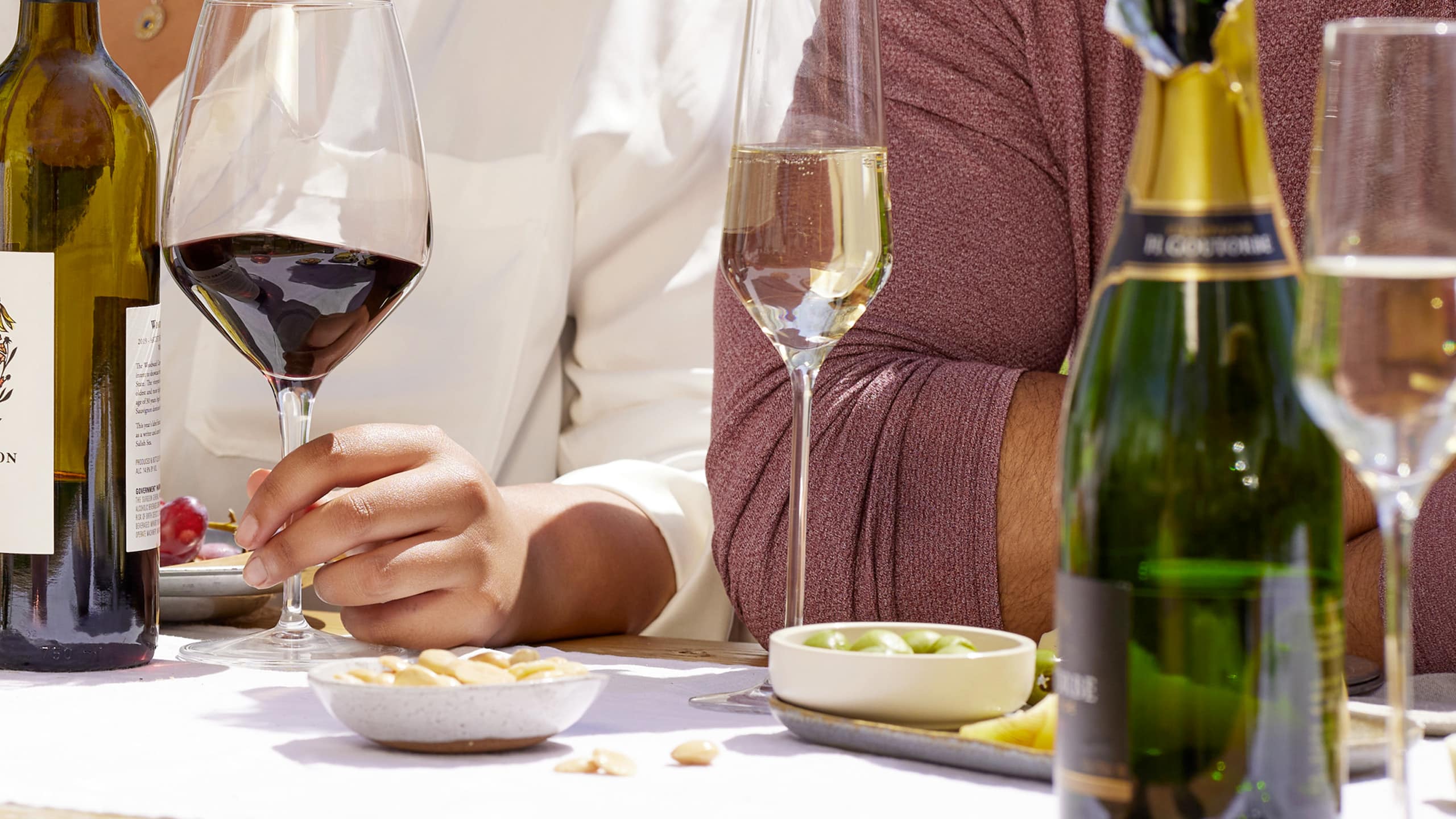 Safeway and Albertsons have launched Vine & Cellar, a collection of expertly curated wines available online, shipped directly to customer homes. Available exclusively in California, Vine & Cellar boasts an expanded assortment of wine varietals and global wine regions.
"We are launching Vine & Cellar to give our customers and fellow wine enthusiasts the ability to discover and shop regional and specialty wines from smaller vineyards that are not usually available at national supermarket retailers," said Curtis Mann, Master of Wine and Group Vice President Alcohol for Albertsons Cos. "Our team has tasted thousands of wines from Sancerre to Burgundy to Napa Valley so our customers can enjoy the tannin, body, and fruit of old world and new world vintages – all conveniently shipped to their doorsteps."
All wines offered by Vine & Cellar are individually selected by Mann and his expert buying team. As one of only 60 Masters of Wine in the country, Mann has extensive knowledge and a deep understanding of wine's art, science, and business.
Today, Vine & Cellar offers wine ranging in price from $10 to more than $1,000 a bottle, with plans to expand the assortment even further. Shoppers in California can access Vine & Cellar through the Safeway, Albertsons, Vons, and Pavilions websites and mobile apps under the "featured" category. Wine will arrive in one to three business days for ultimate enjoyment.
"I am deeply passionate about wine and introducing new blends and regions to our customers. For wine enthusiasts and wine explorers, Vine & Cellar is a destination for customers building their home wine collection and those who want to expand their palates and knowledge about wine," Mann added.
The Vine & Cellar collection expands Albertsons Cos.' growing wine portfolio, which includes the company's private label Vinaforé, Signature Reserve, O Organics and Kaylana wines.