Ikea collab with Swedish House Mafia launches October 2022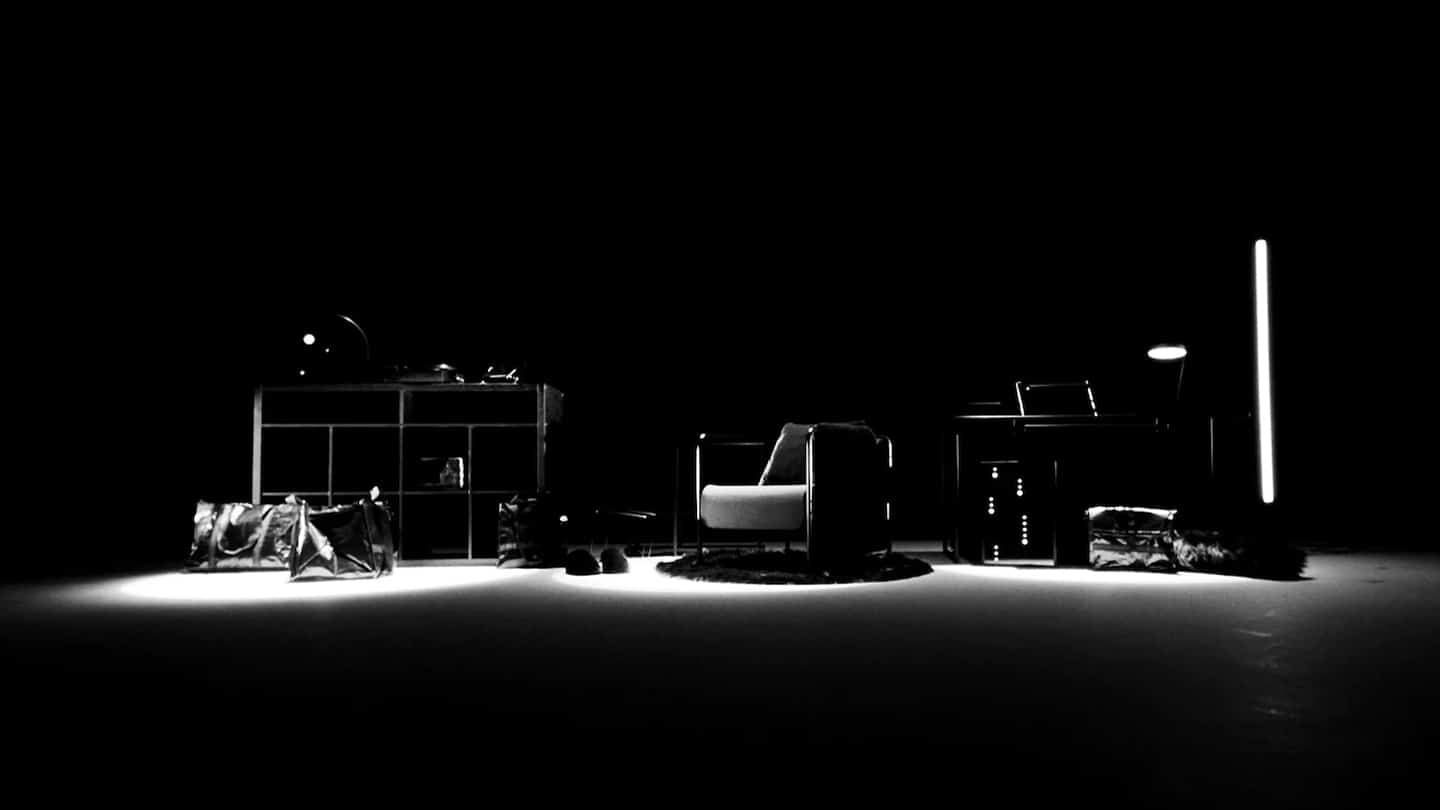 IKEA and Swedish House Mafia have teamed up to democratize music production at home and enable the many music lovers to unleash their creativity. The result is OBEGRÄNSAD collection which will be launched in the US and globally in October 2022.
IKEA and electronic music artists Swedish House Mafia set out to explore music and creativity at home and make everyday life easier for those who produce, perform, play, or listen to music. The result of the collaboration is OBEGRÄNSAD, a limited collection which will enable the many rising creatives in music and digital arts to build the perfect home studio at an affordable price.
OBEGRÄNSAD collection, which means "unlimited" in Swedish, targets everyone who values the music experience at home and beyond: music fans, music producers, DJs, and all creators with limited means but unlimited creativity. Development of technology has enabled musical democracy, and the collection aims to support creative pursuits of the many people creating, performing, and enjoying music at home.
The collection is built on the band's insights about the needs of those starting up their music or creative career. "Since we were kids, we have valued IKEA's approach of making things affordable and available for a lot of people. We used to find a creative way to make IKEA furniture to accommodate our teenage lives as creatives, so the collaboration's purpose was formed around our own personal journey in life", says Swedish House Mafia.
The collection consists of more than 20 smart home furnishing solutions for producing and performing music in the home setup – as well as solutions for listening to music and creating a relaxed atmosphere. The collection includes a record player, LED floor, wall and work lamps, a clock; stands for laptops, tablets, speakers, and records; a desk, two options of shelving units, an armchair, four options of bags, including an accessory, a record and a laptop bag, rug and slippers in two sizes, a throw and a cushion cover.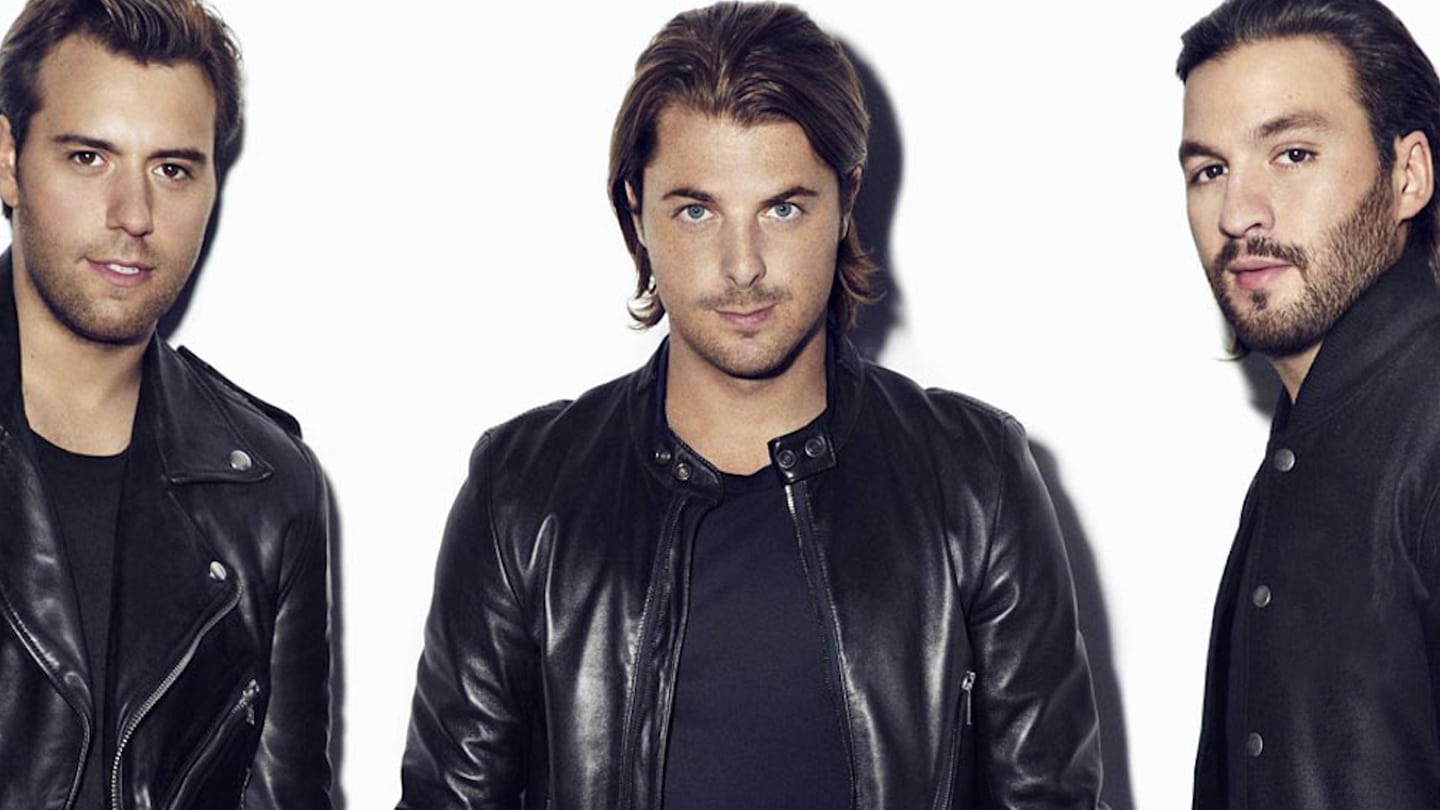 "We wanted to simplify the process for people to create music. Hopefully our collection inspires and enables more people to be more creative within their home and it does not have to be restricted to only music making, it can be so much more", says Swedish House Mafia.
The up-and-coming DJs and music producers will hopefully appreciate OBEGRÄNSAD shelving unit, the remake of KALLAX which is designed with an extra space for amplifiers and a higher unit, OBEGRÄNSAD desk with speaker stands and a pull-out shelf, as well as OBEGRÄNSAD stands for laptop, tablet and speakers. A mix of lighting – including ambient light in the OBEGRÄNSAD clock – and soft furnishings are essential for bringing the right mood and getting into creative flow.
OBEGRÄNSAD is designed as an affordable collection with the classic black aesthetic and minimalistic, sleek design that supports the technology and how it is used. As Swedish House Mafia put it, "The design in our collection features a timeless theme with a distinct trace of our DNA." The solutions will easily add smart functionality into the existing space – or help build an affordable home studio from scratch.
"Look at the collection and the complexity of it: lights, furniture, tech. That would not have been possible with just any collaboration, but collaboration is in the essence of Swedish House Mafia. It's in everything they do", says Friso Wiersma, IKEA in-house designer.