Kroger Celebrates 10 Years of Simple Truth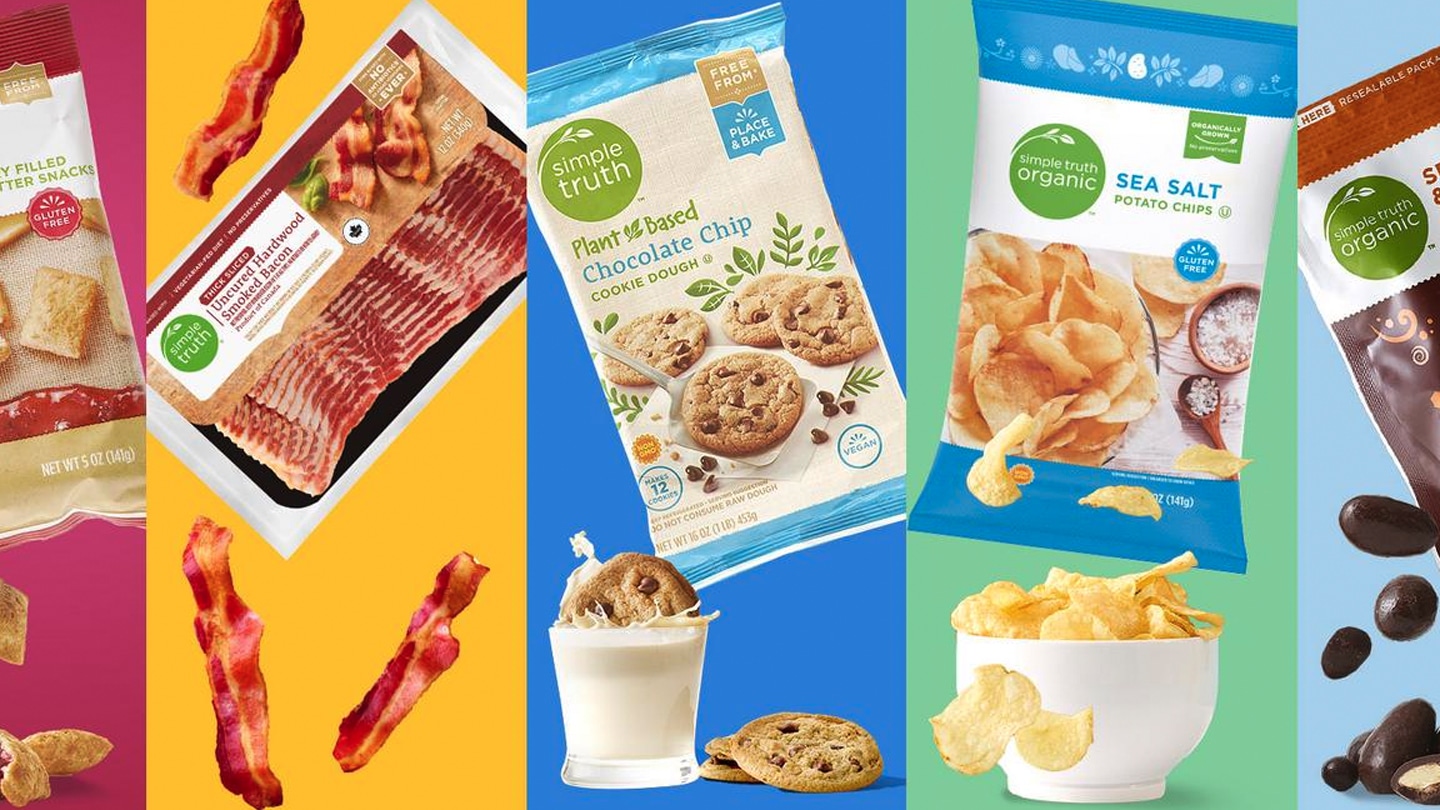 In 2023 Kroger is celebrating the tenth anniversary of its $3+ billion Simple Truth Retail-owned Brand.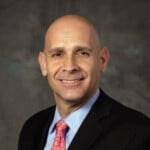 "A decade ago, Simple Truth was born when we identified that our customers wanted a simpler way to shop for Free From and Organic products," said Juan De Paoli, vice president of Our Brands (Retail-owned Brands). "The mission we started with 10 years ago remains our promise today – to offer delicious foods that are Free From 101 artificial ingredients our customers do not want in their products at an accessible price. During the past 10 years, Simple Truth stayed true to that commitment, making it a customer favorite and America's number one Organic and Free From Brand. We are so proud of all we have achieved together and even more excited about what is ahead for Simple Truth."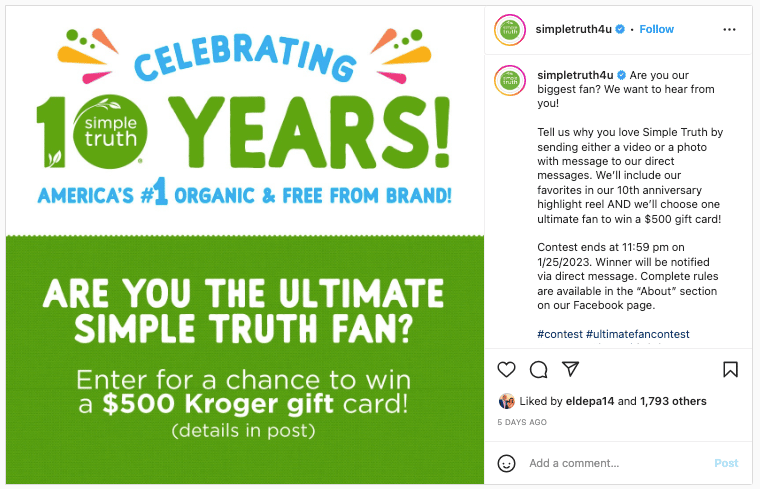 This month the grocer is celebrating the anniversary by offering customers 10X Fuel Points on all Simple Truth Free From and Organic purchases with a digital coupon from January 18-31. Customers can also look forward to Simple Truth special offers, a 5X digital event for natural and organic items, unique and healthy recipes, and even more new Simple Truth products curated for customers–continuing to make it the easiest choice for Free From & Organic food, household, and beauty products.
Customer's Simple Truth most loved items of the decade include:
Exotic Vegetable Chips
Mixed Berry Granola
Natural Cage Free Large Brown Eggs
Organic 100% Whole Wheat Penne Rigate
Organic Apple Juice
Organic Baby Spring Mix
Organic Creamy Peanut Butter
Organic Garbanzo Beans
Organic Mixed Vegetables
Organic Whole White Mushrooms
Each year, more than half of Kroger customers—over 30 million households—shop Simple Truth, purchasing products that make it easier to feed their families affordable natural and organic foods made with simple ingredients.